Lebanon issues formal arrest warrant for ex-wife of IS leader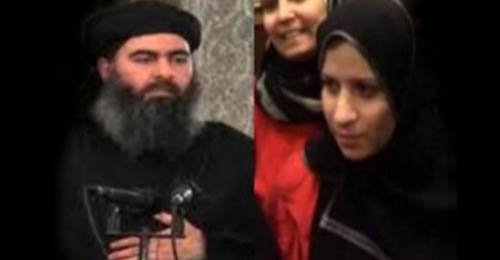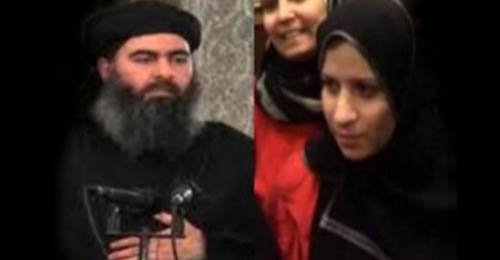 Lebanese judicial officials say authorities have issued a formal arrest warrant for a wife of the Islamic State group leader and referred the detained woman to military prosecutors.
The officials say Saja al-Dulaimi is being held at the Defense Ministry on suspicion of "terrorism crimes," and that all military staff dealing with her will be women.
The officials spoke Tuesday on condition of anonymity in line with regulations.
Last week, Interior Minister Mohad Machnouk said that DNA tests have confirmed that a child captured along with al-Dulaimi late last month is the daughter of IS leader Abu Bakr al-Baghdadi.
He added that al-Dulaimi was married to al-Baghdadi six years ago for a period of three months.
Fox News