Lebanon food scandal: Health minister orders temporary shut down of chicken plant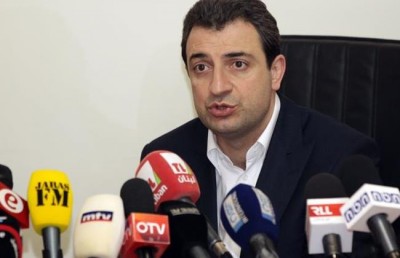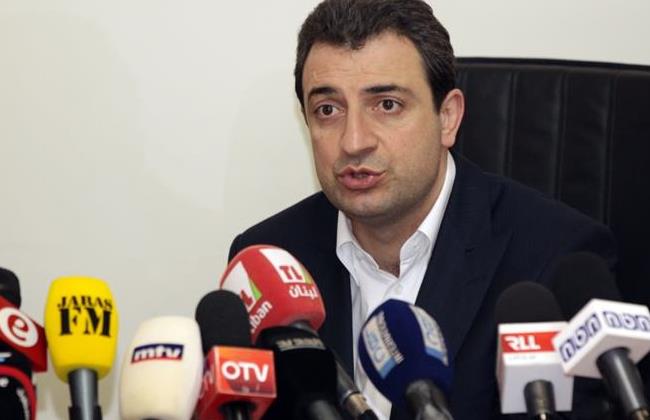 Lebanon's Health Minister Wael Abu Faour asked Interior Ministry to temporarily shut down a chicken farm for health violations and referred to the judiciary a recent report of contaminated dairy plant in a Bekaa Valley factory.
In his request that was addressed to Interior Minister Nouhad Machnouk, Abu Faour asked the ministry to shut down Tanmia plant for two weeks until the company carried out measures needed to meet the required standards.
The request came after a health ministry unit inspected the company in the Bekaa last week and reported that the factory violated hygiene and health standards.
Abu Faour has said that the plant which produces many meat and chicken products and is famous for cold cuts, had been tampering with the labeling by advancing the production dates printed on their products for three months, which deludes the consumers into thinking they are eating fresh products.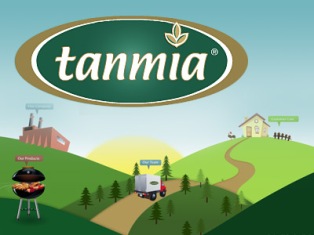 Tanmia is one of the largest poultry manufacturers in Lebanon. Hawa Chicken and Tanmia control over 40 % of chicken production in Lebanon. While Hawa slaughters about 50 % of its products Tanmia slaughters all its chicken according to a report by the ministry of agriculture .
The minister also referred to Public Prosecutor Samir Hamoud the results of an inspection of the Taanayel Center in the Bekaa, a dairy factory.
The report indicated that the factory contained contaminated and expired cheese, yogurt and yeast.
Abu Faour asked that the report be used by the prosecutor to follow up on the case and launch an investigation into the matter to prevent future violations.