Secret British role in halting ISIL 'massacre' in Lebanon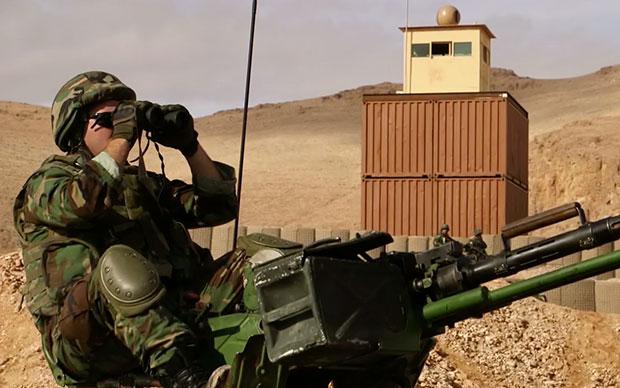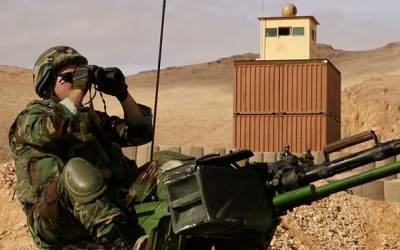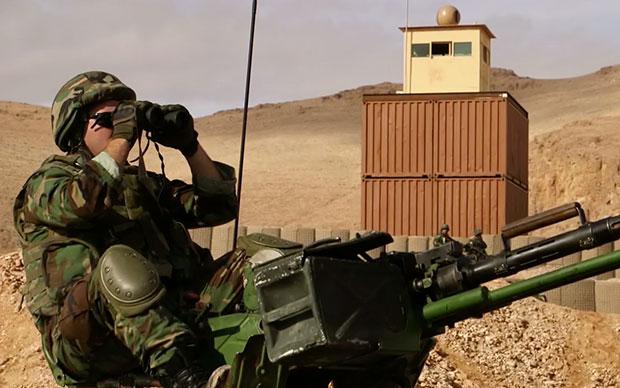 A British team has secretly saved a Christian town in Lebanon from advancing Isil forces by constructing a network of watchtowers, The Telegraph can disclose.
The clandestine British squad worked at speed to coordinate the huge effort to build 12 towers — with more planned — along the border with Syria to prevent the forces of Islamic State of Iraq and the Levant from "massacring" inhabitants of the town.
The lookout points allowed the Lebanese army to stop Isil storming west to the Mediterranean at the same time that the terror group invaded Iraq to the east. It cut off the advance of Isil into the small Christian town of Ras Baalbek, in the north of Lebanon.
David Cameron, the Prime Minister, has taken a close interest in the rescue of the village, the story of which is told for first time after The Telegraph was granted exclusive access.
Tom Fletcher, the British ambassador to Lebanon, said he believed the watchtowers had prevented a massacre at Ras Baalbek, which could have led to a catastrophic destabilisation of the country, home to Druze, Sunni and Shia Muslims and two million Christians.
"They [Isil] want these big symbolic victories — you bust through a border, you carry out a massacre and you get the attention," said Mr Fletcher.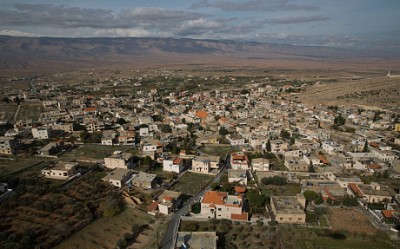 "In a country that has such existing fragilities, that would have had dramatic consequences."
The watchtowers were constructed at high speed along the border, with each lookout made of six shipping containers welded together.
The former soldier running the project estimated that Tango 10 — the watchtower credited with stopping a massacre at Ras Baalbek — cost the British taxpayer £150,000.
It was built in 17 days in July and finished less than two weeks before a major attack on the Lebanese border, involving thousands of fighters from Isil and Jabhat Al-Nusra, an al Qaeda-associated group based in Syria.
The Telegraph