FSA commander handed over to Lebanon's General security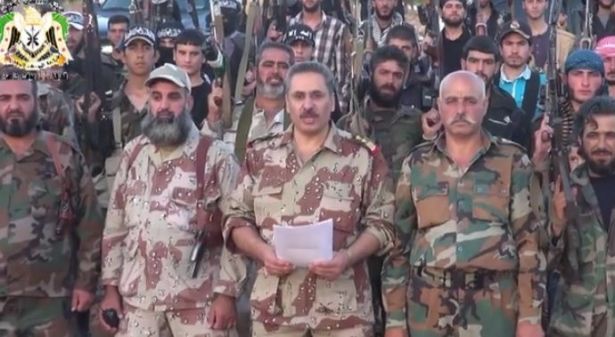 Military Prosecutor Judge Saqr Saqr handed over Free Syrian Army Colonel Abdullah Rifai , who was arrested at a Lebanese Army checkpoint near Arsal on November 9 , to the General Security.
The Lebanese Army said in a statement on November 9 that it arrested Rifai who was being smuggled into the country by Khaled Hujeiri, a local Arsal resident. He was caught with a forged Lebanese I.D. and disguised in woman's clothing.
FSA is the umbrella group of mainstream rebels fighting to topple Syrian President Bashar al-Assad and now have a heavy presence around Arsal since jihadi rebels flooded the town in early August.
The Free Syrian Army called November 1o on the Lebanese government to free Colonel Rifai, stressing that the army is not FSA's enemy.
"The Lebanese Army is not our enemy," FSA said in a statement carried by Elnashra website.
Judge Saq's action came in response to the request of Rifai's lawyer Tarek Shandab