Israeli PM tells U.S.: Iran is your enemy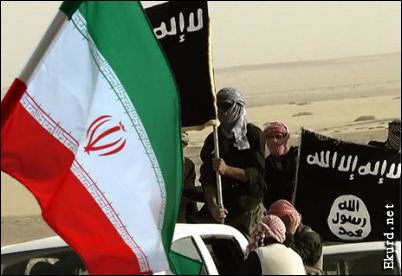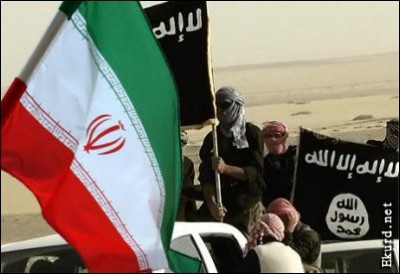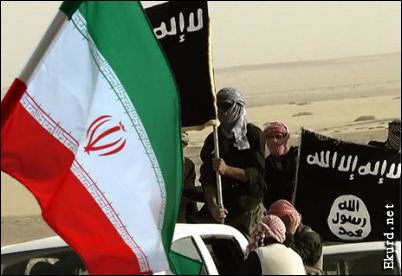 Israeli Prime Minister Benjamin Netanyahu delivered one of his sternest warnings to date about Iran, suggesting the U.S. is failing to see the country's intentions in either the fight against the Islamic State of Iraq and Syria (ISIS) or Iran.
"Iran is not your ally. Iran is not your friend. Iran is your enemy. It's not your partner. Iran is committed to the destruction of Israel," Netanyahu said in an interview with CBS' "Face the Nation" when asked whether the U.S. should try to work with Iran in the fight against ISIS. Both countries want to see the jihadist group defeated for different reasons, but Iran has rejected U.S. overtures for cooperation in the fight.
Netanyahu argued that the U.S. cannot work with Iran because the country's supreme leader, Ayatollah Ali Khamenei, has called for the annihilation of Israel as recently as four days ago.
"This is not a friend, neither in the battle against ISIS nor in the great effort that should be made to deprive him of the capacity to make nuclear weapons. Don't fall for Iran's ruse, they are not your friend," Netanyahu said.
He painted Israel as the true ally in the fight against ISIS, saying his country is "with the family" of the U.S.
"We support you in this battle. We support President Obama in leading this coalition," he said, though he declined to detail how exactly Israel would be participating in the fight.
Netanyahu has also been a voice of constant opposition to the ongoing talks between Iran and six world powers to scale back Iran's nuclear ambitions, warning against any deal that allows the continued enrichment of uranium there.
"It's not merely preventing Iran from having nuclear weapons today, it's to prevent them…from having nuclear weapons tomorrow," Netanyahu told host Bob Schieffer. "That means that Iran should not be left with the residual capacity to enrich uranium that you need to have an atomic bomb, nor to have the long-range ballistic missiles — the ICBMs, intercontinental ballistic missile — to launch them."
Such missiles are not meant to target Israel, he said, but rather the United States. He argued that means the U.S. should deprive Iran from having any capacity to make nuclear weapons, in part by continuing sanctions.
He also weighed in on the recent diplomatic flap in U.S.-Israel relations that came about when an unnamed official in Mr. Obama's administration referred to Netanyahu as a "chickensh*t" in a magazine article.
"Look, I'm not going to deal with anonymous sources that issue all sorts of critical statements. I think that's not appropriate. I will say this: I think the relationship between Israel and the United States is very, very strong. I mean, there is bipartisan support for Israel, which we appreciate. And not only that, I think support for Israel among the American people is at an all time high," Netanyahu said.
"People instinctively understand that Israel is America's best ally in the Middle East. The best ally of the United States. And you know, in Israel we think America is our best ally too. There's a very, very strong bond there," he added. "Yes, we can have disagreements between governments. That happens in the best of families, but we are one family."
CBS