9 killed as plane crashes in Bahamas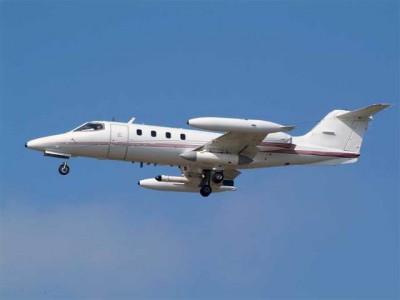 A small plane crashed Sunday on approach to the island of Grand Bahama, killing all 9 people on board, the government of the Bahamas said.
The Lear 36 Executive Jet had taken off from the Bahamian capital of Nassau and crashed while attempting to land around 5 p.m. local time in Freeport, according to a statement from the Ministry of Transport and Aviation.
"The Department of Civil Aviation has been advised unofficially that the aircraft was destroyed and that there were no survivors," the ministry said.
Names of the victims were not immediately available.
The cause of the crash has not yet been determined though there had been heavy rain across the region.
The ministry said authorities were on scene and a full investigation would begin at daylight on Monday.
Grand Bahama is about 70 miles east of Florida.
The Hindu