Russian actor and Putin critic found dead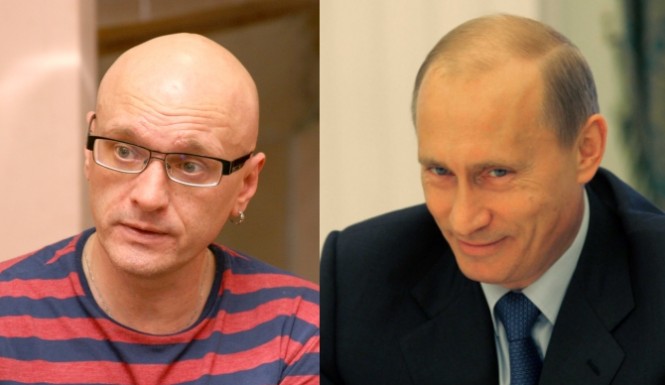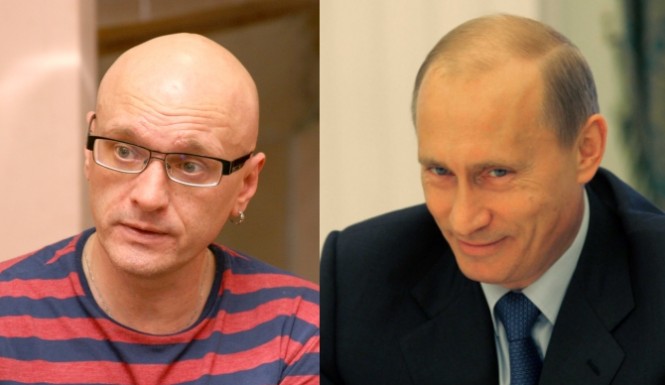 A well-known Russian actor who was a vocal critic of the Kremlin has been found dead in suspicious circumstances at his home in Moscow.
Alexei Devotchenko, 49, was discovered in his apartment in the north of the city, police told Russia news agencies.
"There is reason to suppose that the artist's death is of a criminal character," said one law enforcement source.
Mr Devotchenko was know for his roles in several popular television drama series such as "Bandit Petersburg" and "The Street of Broken Lamps" and in performances at the highly regarded Moscow Art Theatre.
Some reports said the actor was found by a friend in a pool of blood outside his home while others said he was inside the apartment.
Police said the scene was being investigated and there was no immediate confirmation of whether he had been murdered, or the potential motives of a killer.
However, Mr Devotchenko's outspoken criticism of the rule of Vladimir Putin, Russia's president, is likely to provoke intense scrutiny over how and why he died.
In 2011, the actor said he was renouncing two state acting prizes "received from Putin's hands", saying he was "ashamed". "I've had enough of all this tsar-state stuff," he wrote in a blog post. "With its lies, its cover-ups, its legalised theft, its bribe-taking and its other triumphs."
A year earlier he had urged fellow actors, artists and musicians to boycott "ultra-patriotic, propagandistic, chauvinistic, anti-Semitic, or pro-Stalinist feature films and television projects" and "agitprop documentaries".
He also called on them not to talk to "lying and tendentious state media" or to take part in Kremlin-linked banquets.
Money earned from such appearances, "smells of dank prison cells, of neglected hospitals and homeless shelters, of the acrid smoke of burnt-out architectural monuments and historical buildings and night clubs and homes for the elderly," he said.
"It smells of the boots of the OMON riot police."
Mr Devotchenko took part in several anti-Kremlin street demonstrations and was a member of the United Civil Front, an opposition group.
In March he signed an open letter of Russian cinema professionals condemning Russian military intervention in Ukraine.
Later on Wednesday evening, a source in the State Investigative Committee told Interfax there were no signs of violence on Mr Devotchenko's body, and he may have died by striking his head while drunk. LifeNews, a pro-Kremlin website with links to the law enforcement agencies, said he had cut his hand and then fallen and hit his head after suffering blood loss. It said empty whisky bottles and empty packets of a drug called Phenazepam were found near his body.
Telegraph UK