Coca Cola's Santa is dead at 86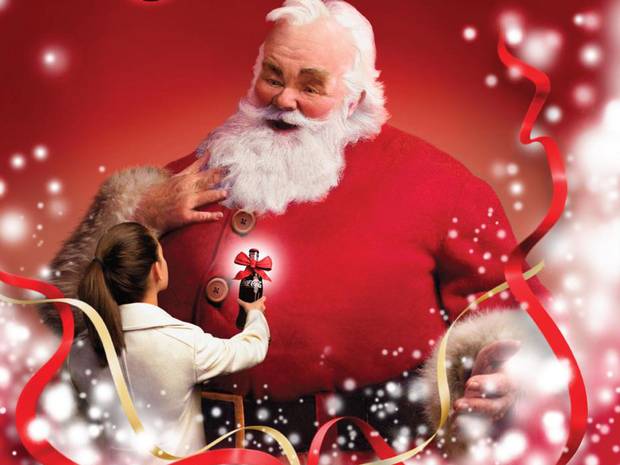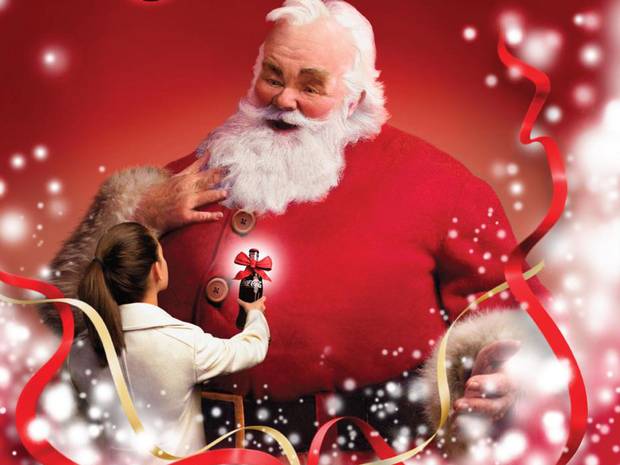 A famous "Father Christmas" who inspired Coca Cola's character and appeared in countless adverts has died.
John Moore, 86, was hailed as the "true spirit" of Christmas by the soft drinks company.
His funeral is being held today in Burgess Hill, Sussex, where he was known for stepping out in his red suit and black boots for numerous charity events.
When not starring as Santa, Mr Moore worked as a taxi driver and barman, the Argus reported.
In 2005, he appeared in the Christmas advert for Morrisons, sneaking around a supermarket in disguise to buy carrots for his reindeers waiting in the car park.
The next year, he appeared in Coca Cola's digitally-enhanced advert, which followed the life of a girl who met Santa every year from the 1930s to the present day.
Moore's trademark white beard and plump smile inspired the soft drinks giant's CGI Father Christmas.
A spokesperson for Coca Cola said: "We are saddened to hear of the passing of John and our thoughts are with his family and the community.
"He really did bring to life the true spirit of the iconic Coca-Cola Santa Claus."
In an interview with the Financial Times in 2011, Mr Moore shared his tips on being the perfect Father Christmas.
"One of the most important things is the best way to create a magical link with a child," he said.
"You are here to be mystical and magical. You have to be the embodiment of love and all the best about human nature."
He cautioned shopping centre Santas never to assume children live with both parents and to "watch out" for parents interjecting about eating their vegetables.
People in Mr Moore's home town of Burgess Hill shared their memories of him on Facebook, with many saying their children were "convinced" he was the real Father Christmas.
Pixi Stevens wrote: "Myself and my kids saw him in Tesco few years back…the shock on my kids' faces as they to thought he really was Father Christmas, even my elder daughter.
"He winked and waved at them, they were so happy after and called their nanny to tell them they saw the real Father Christmas shopping."
Gemma Sadler added: "He never was out of 'character' – ready to have a word with a cheeky child should the parents give him the nod! Christmas will always be a little sadder without him to brighten our days."
His great niece, Frankie Moore, said she was "overwhelmed" by the tributes flooding in on social media.
"He was so much fun to grow up with, telling all my friends Father Christmas was my uncle was the best," she wrote.
"Rest in peace uncle John, I will never forget you."
The Independent