Sweden officially recognizes the sate of Palestine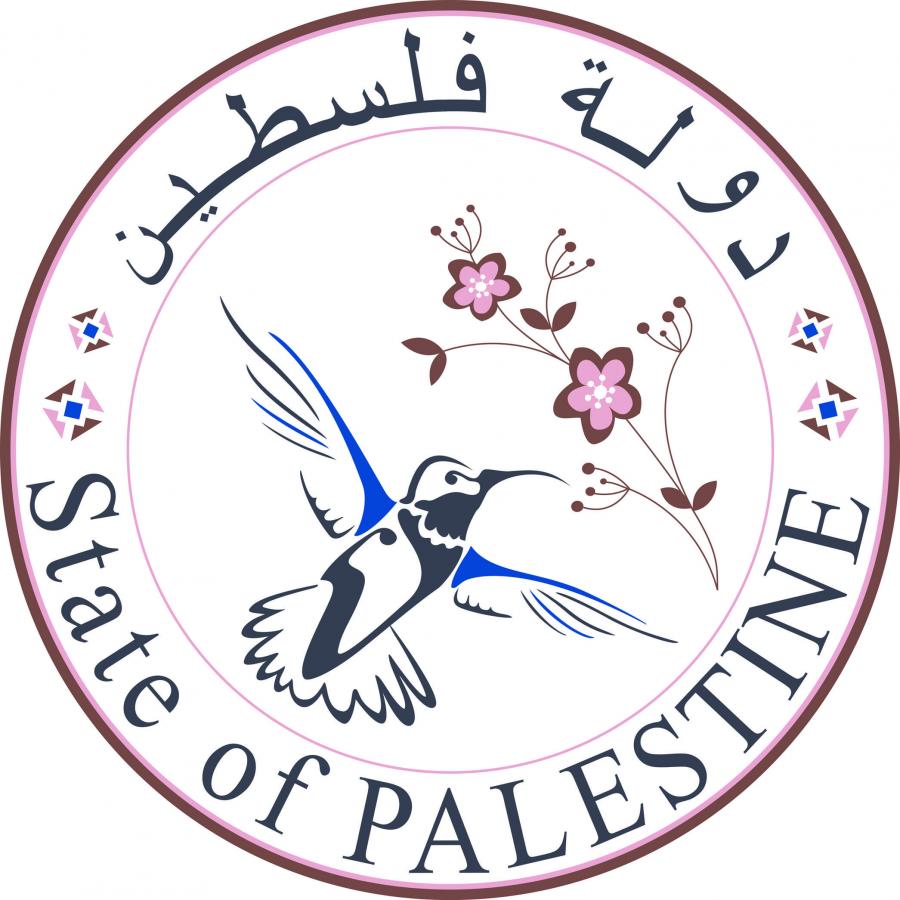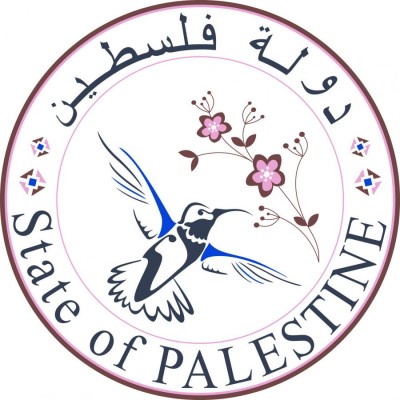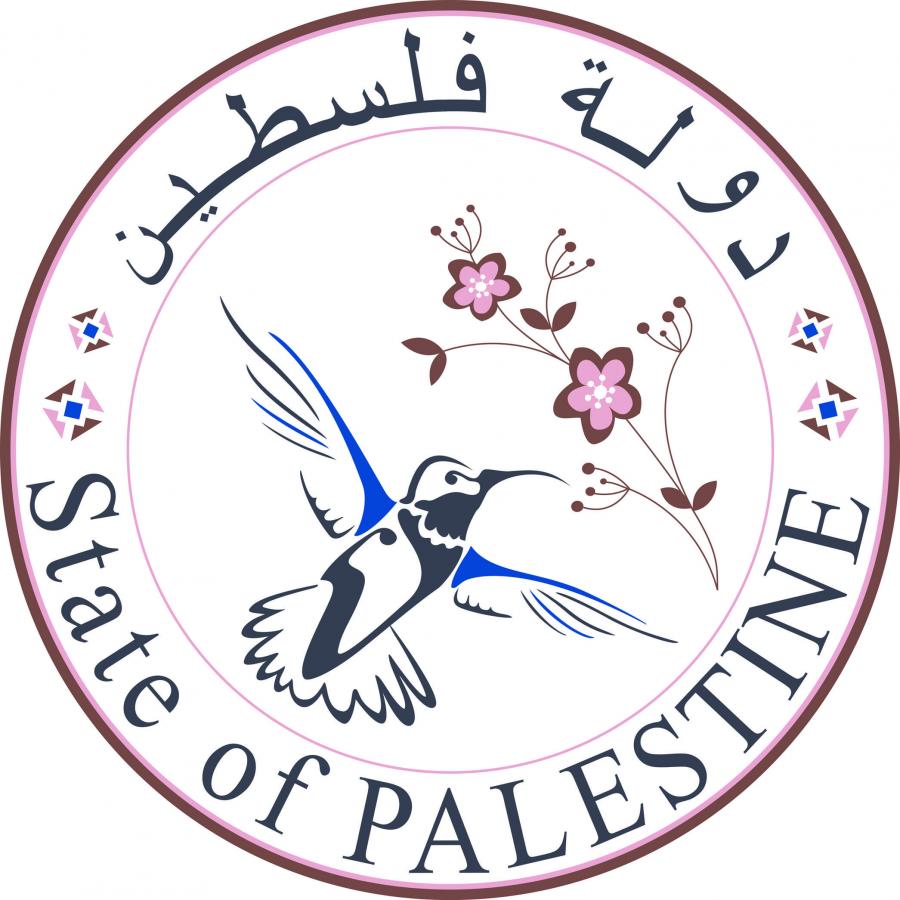 The Swedish government on Thursday officially recognized the state of Palestine, as the new prime minister, Stefan Lofven, ignored Israeli protests and followed through on a pledge he made at his inauguration this month.
The Swedish Foreign Ministry posted a message on Twitter on Thursday announcing the move and saying the Swedish government "expressed hopes for peaceful coexistence between #Israel and #Palestine."
Foreign Minister Margot Wallstrom said that Sweden hoped its "excellent cooperation" with Israel would continue and that the decision would be met in Jerusalem "in a constructive way," The Associated Press reported.
The Palestinian leadership welcomed the move, which came amid growing criticism and frustration in Europe and the United States of Israeli settlement policies in the West Bank and East Jerusalem.
Israel fears that the move by Sweden could lead other influential European countries to follow suit, a trend Israeli officials say would pre-empt the results of future negotiations over a Palestinian state with agreed borders.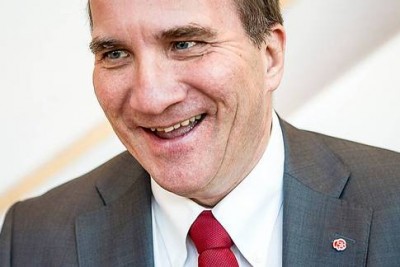 Foreign Minister Avigdor Lieberman of Israel said in a statement on Thursday that the decision by the Swedish government to recognize a Palestinian state was unfortunate and would strengthen radical elements and Palestinian recalcitrance.
"The Swedish government must understand that relations in the Middle East are more complex than one of Ikea's flat-pack pieces of furniture, and would do well to act with greater sensitivity and responsibility," he said.
In his inaugural address on Oct. 3, Mr. Lofven told Parliament that a two-state solution was the only way to resolve the conflict between Israel and the Palestinians. "Sweden will therefore recognize the state of Palestine," he said, because a solution "requires mutual recognition and a will to peaceful coexistence."
Malta and Cyprus are the only other West European countries to have recognized a Palestinian state. Britain's Parliament passed a nonbinding resolution this month to give diplomatic recognition to a Palestinian state, although the government of Prime Minister David Cameron opposes recognition at this point.
Romain Nadal, a spokesman for the French Foreign Ministry, said this month that France "will have to recognize Palestine," although he did not specify when such a move might take place.
NY Times