Israel has the 4th highest child poverty rate among developed nations, UNICEF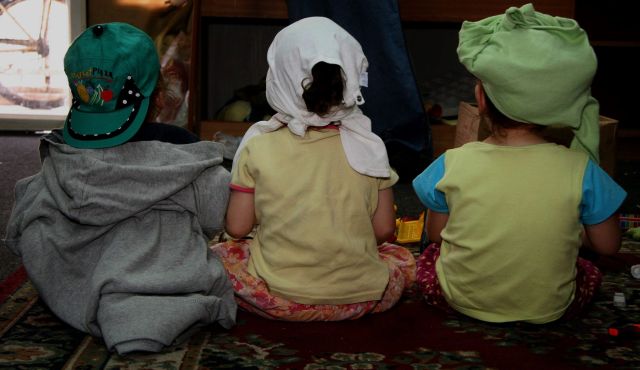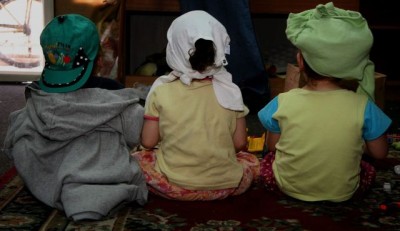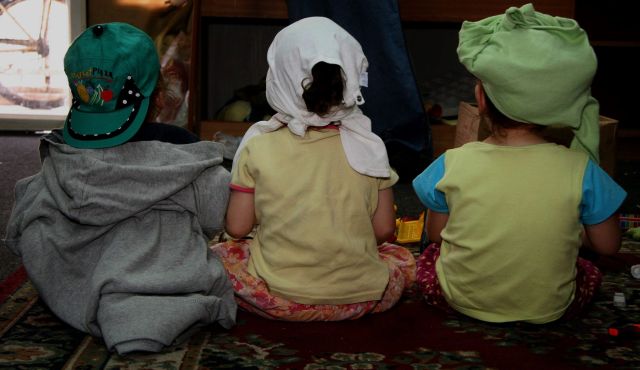 Israel has the fourth highest poverty rate among developed countries, Jerusalem post reported citing a new United Nations Children's Fund (UNICEF) report released Tuesday.
The UNICEF report, titled "Children of the Recession: The impact of the economic crisis on child well-being in rich countries" found that 2.6 million children sunk below the poverty line in the world's most prosperous countries since 2008, bringing the total number of children in the developed world living in poverty to some 76.5 million.
According to the findings, in 2013 Israel had a poverty rate of 35.6% after Spain, Latvia, and Greece – three countries that were hard hit by the 2008 recession.
The report found however, that since 2008 Israel experienced only a small increase in child poverty, ranking it 19th among 41 countries examined in terms of the change in child poverty. This figure however is unimpressive considering that in 2008 Israel had the highest poverty rate among the developed countries standing at 35.1%, the Israeli daily concluded