WHO: Number of Ebola Cases Nears 10,000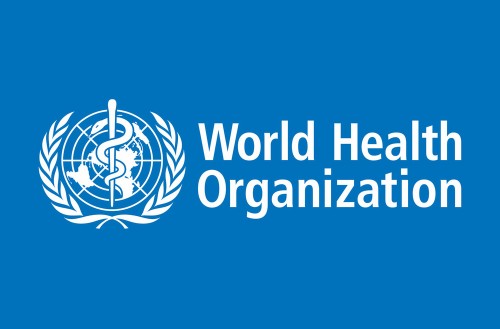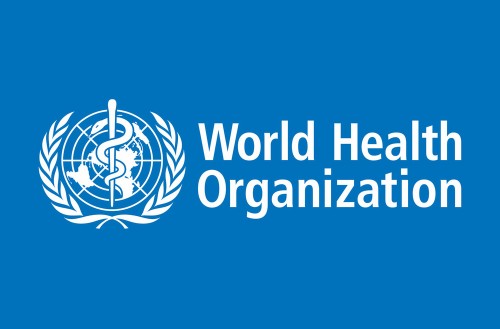 The number of Ebola cases reported in the current outbreak of the disease is nearing 10,000, the World Health Organization said Wednesday, as it indicated the virus was spreading in the three West African countries where it is concentrated.
In an update, the United Nations health agency said 4,877 people had died of confirmed, suspected or probable cases of Ebola as of Oct. 19. Almost all of the deaths were in Guinea, Liberia and Sierra Leone.
A total of 9,936 confirmed, probable or suspected cases have been reported.
The WHO said all districts in Sierra Leone and all but one in Liberia have reported at least one case of Ebola. The agency termed the transmission in Guinea "intense" but said some areas appeared to be clearing with seven areas free of new Ebola cases for more than 21 days after an initial case report.
Ebola, which causes high fever and internal bleeding, has an incubation period of up to 21 days. It spreads through contact with bodily fluids.
The update came just days after the WHO declared Nigeria, Africa's most populous country, free of the disease. On Friday, the agency said Senegal was Ebola free.
Health-care workers are at particular risk, and the WHO said 443 health-care professionals had been infected with the Ebola virus. Of those, 244 health-care workers have died.
The WHO said 66 cases and 49 deaths have been reported in a separate and unrelated outbreak in the Democratic Republic of Congo. Eight of the fatalities were health-care workers.
WSJ