Lebanon: Bodies and wreckage of vanished plane found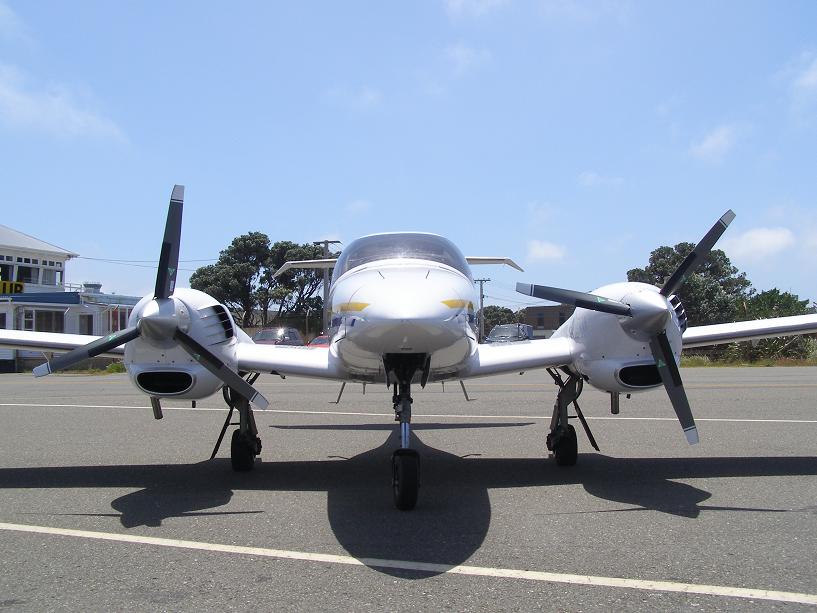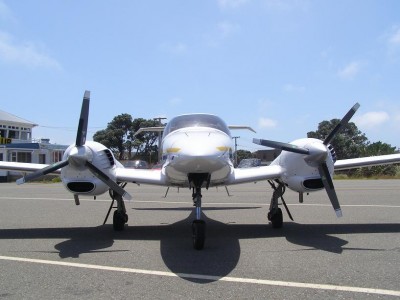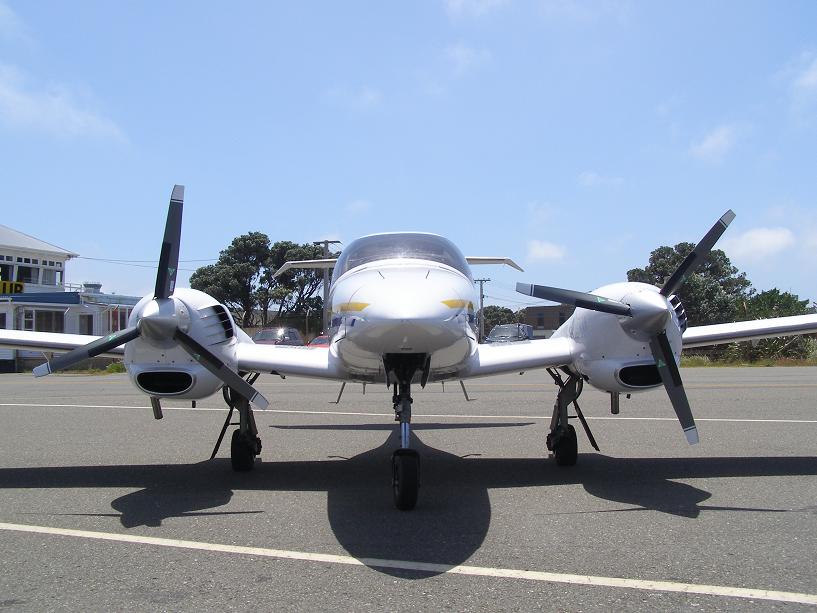 The bodies of two people have been found near wreckage belonging to a small aircraft that vanished while en route to Beirut from Cyprus, the defense minister said Thursday.
Christoforos Fokaides expressed condolences to the families of the "two members of the crew." He said the bodies will be taken to the east Mediterranean island nation for positive identification.
Cypriot authorities said the twin-engine Diamond DA42 plane with one Cypriot and one Lebanese national onboard disappeared Wednesday evening around 80 kilometers (50 miles) southeast of the coastal town of Larnaca.
The plane had taken off from an airport near the town of Paphos, on Cyprus' western coast.
Yiannakis Loizou, chief of Cyprus' aircraft accidents board, told The Associated Press that a German warship attached to a U.N. peacekeeping mission in Lebanon will ferry the wreckage to Cyprus for investigators to begin their probe.
Israeli helicopters also assisted Cypriot aircraft and boats in the search effort.
The Lebanese victim was identified as businessman George Obaji who owned the plane that crashed his family and authorities said on Thursday.
The pilot, a Cypriot, contacted the airport in Cyprus at 7:02 pm Wednesday to report a technical problem before it disappeared from the radar two minutes later.
Only the pilot and Obaji were on board. They were reportedly on a training flight.
Associated Press/YL