Blast rocks bus station in north Nigeria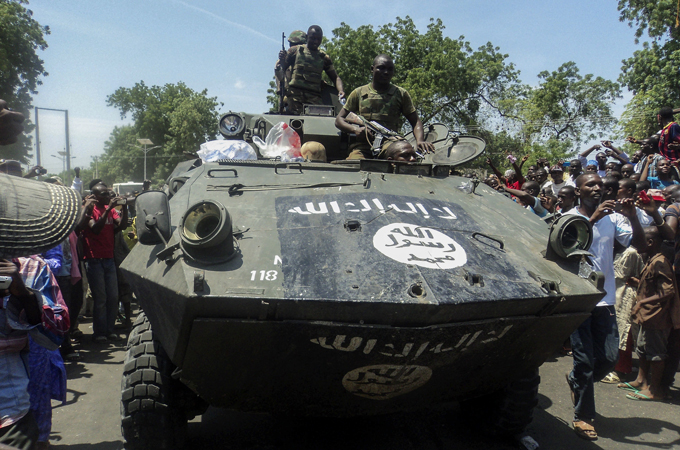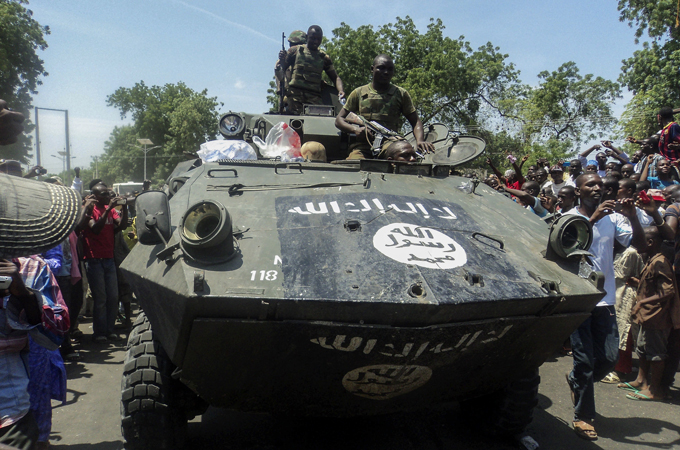 A large explosion rocked a bus station Wednesday in a north Nigeria area previously targeted by Boko Haram, witnesses said, in what appeared to be the latest crack in the government's purported ceasefire with the Islamists.
"We had a huge blast at exactly 9.45pm (2045 GMT)… We realised it had come from the bus station," said Musa Babale, a resident of the town of Azare in Bauchi state where the explosion occurred.
"The whole place was a mess," he said.
The police and military did not answer calls seeking comment but another resident of the affected area near the Kano road said the security forces had surrounded the site.
"We found the place cordoned off by soldiers and police," said witness Mauzu Ibrahim.
"From where I stood I saw bodies being put in a van."
Other witnesses also reported seeing casualties but it was not immediately possible to estimate the number and emergency workers were not available to comment.
While the cause of the blast remained unclear, Bauchi has been one of the hardest hit areas in Boko Haram's five-year uprising against the Nigerian state.
Bus station bombings have also become something of a hallmark for the insurgent group after twin attacks at a terminal on the outskirts of the capital Abuja earlier this year killed nearly 100 people.
The station in Azare, a town roughly 200 kilometres (125 miles) from the state capital Bauchi city, is a widely used transit point by travellers coming from Nigeria's embattled northeast, which has been under a state of emergency since May of last year.
Azare saw a series of attacks blamed on Boko Haram through 2012, while Bauchi has been consistently targeted throughout the uprising, including through church bombings, coordinated gun raids and notably a massive prison raid in 2011.
Any indication that the latest explosion was tied to Boko Haram will further undermine the government's claim to have negotiated a ceasefire with the extremist group.
The surprise deal was announced by the presidency and military on Friday but there are already strong signs that the pact was hollow.
Violence raged through the weekend in the northeast and the credibility of the so-called Boko Haram negotiator has been widely questioned.
A top aide to President Goodluck Jonathan also said the Islamists had agreed to release the 219 schoolgirls held hostage since their April 14 abduction in the northeast town of Chibok.
Like with the ceasefire, there has so far been no sign that the hostage release deal is legitimate.
Nigerian negotiators were reportedly set to resume talks with Boko Haram envoys in neighbouring Chad next week, but further questions will likely be asked about the identities of the so-called rebel negotiators.
Boko Haram, which wants to create an Islamic state in mainly Muslim northern Nigeria, is a fractured group with an unclear command structure.
Analysts doubt that the individuals in talks with Nigeria have the influence to enforce a blanket ceasefire.
The Sun Daily/ AFP