Ebola Scare: Cruise Ship Carrying Hospital Worker Docks in Texas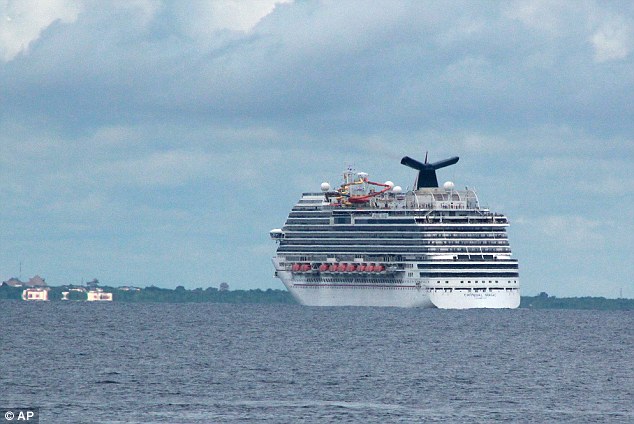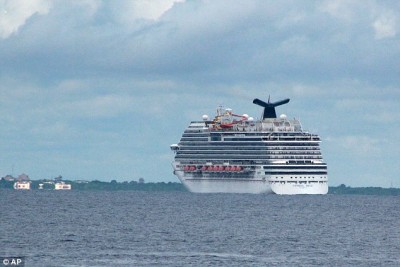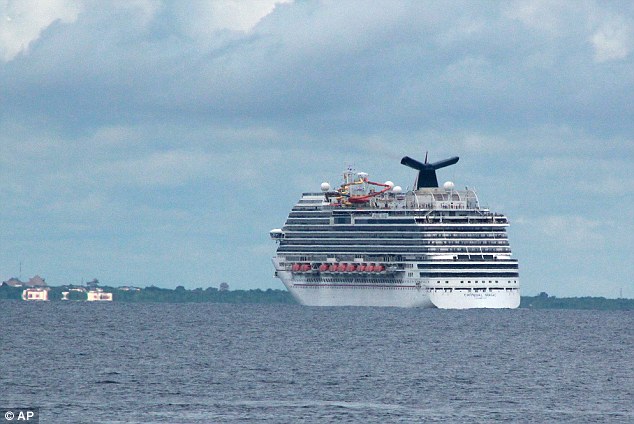 A cruise ship carrying a Dallas hospital worker who may have handled fluids from an Ebola victim docked in Texas early Sunday and the passenger at the center of a scare headed home. The Carnival Magic returned to port in Galveston just after 6 a.m. EDT – a day after a helicopter landed on the cruise ship to pick up a blood sample from the passenger.
Carnival Cruise Lines – which has said the woman was "not deemed to be a risk" – confirmed in a statement Sunday that the passenger disembarked and was headed home. The passenger – a lab supervisor at Texas Health Presbyterian Hospital in Dallas, where Thomas Eric Duncan died from Ebola on Oct. 8. – was voluntarily self-quarantined on the cruise.
While the passenger did not have "direct contact" with Duncan himself, according to officials, precautions were taken amid heightened concerns of infection after two nurses who treated Duncan at the Dallas hospital tested positive for the virus.
NBC