US warns of possible IS reprisals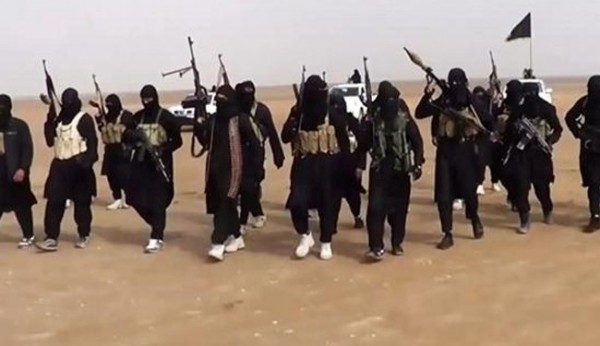 The United States is warning of possible attacks against Western targets in reprisal for its military campaign against the Islamic State group in Syria and Iraq.
The US State Department regularly updates its notice on worldwide risks but the last before Friday had been in April – prior to the jihadists taking over a swath of the two countries, and the creation of a US-Arab-European coalition to fight them.
'Authorities believe there is an increased likelihood of reprisal attacks against US, Western and coalition partner interests throughout the world, especially in the Middle East, North Africa, Europe and Asia,' the notice said.
The State Department pointed out that – in response to US air strikes against militant positions and equipment in Syria and Iraq – IS has 'called on supporters to attack foreigners wherever they are'.
The United States also warned its citizens that 'kidnappings and hostage events involving US citizens have become increasingly prevalent', after the kidnapping and murder of two US journalists and two British aid workers by IS.
The US and other Western countries also worry about the potential for attacks by people who have trained with militants in Syria and Iraq, the State Department noted, in particular against US and Western interests in Europe.
'Credible information indicates terrorist groups also seek to continue attacks against US interests in the Middle East and North Africa,' it said.
Sky News