Roadside bomb explosion in an Israeli tank wounds 2 solders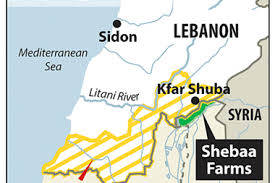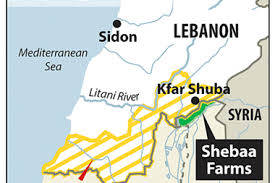 According to security sources a roadside bomb exploded in an Israeli tank in the occupied Shebaa Farms, wounding two Israeli soldiers .The Israeli army retaliated by firing a number of shells that landed inside the Lebanese territories in the vicinity a control point of the Lebanese army and UNIFIL.
Israeli media reported that the Israeli army said the bomb was "activated against them during activity along the Israel Lebanon border."
"Initial reports indicate that the explosive device was planted with the intent to attack soldiers," the statement read.
Hezbollah-linked news outlet al-Manar reported that Israel responded by shelling an area next to Kfar Shouba, near the occupied Shebaa Farms region on the border.