Another bomb explosion in occupied Shebaa farms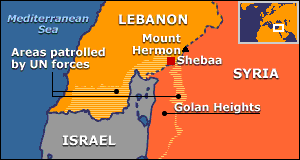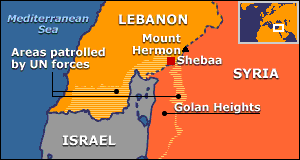 Israeli Ynet reported that another bomb exploded in the  occupied Shebaa farms near the explosion  that took  place an hour ago  .
Ynet did not reveal any information about casualties or  damages.
Earlier this afternoon an explosion in the  occupied Shebaa farms  near  the border between Lebanon and Israel wounded at least two Israeli soldiers , according to security sources, prompting  retaliatory  shelling of south Lebanon by Israel.
An explosive device went off near an Israeli tank on a military route near the Al-Sendaneh area in the Kfar Shuba hills, a source told The Daily Star.
The Israeli army confirmed the earlier  incident and that two soldiers had been wounded in the blast.
"Initial reports indicate that the explosion was caused by an explosive device that was planted" to attack Israeli soldiers, Israel's army tweeted.