Sally Greige was crowned Miss Lebanon 2014, vowed to champion women's rights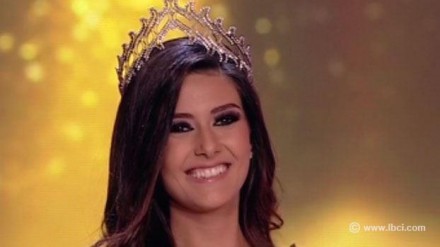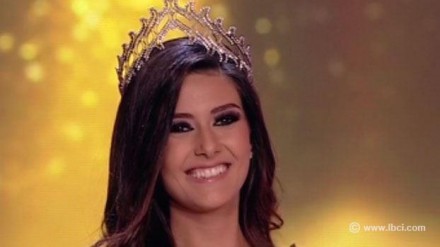 Sally Greige, was crowned Miss Lebanon 2014 during a ceremony Sunday evening in Beirut
Greige who vowed to champion women's rights responded this way to a question posed to five finalists:
"If I were to take part in one demonstration, I would choose to participate in a demonstration to defend the rights of Lebanese women."
13 other beautiful contestants participated in the annual pageant amid difficult security conditions in Lebanon and the entire region.
Elsa Hajjar is the first runner-up while Rouba Monzer came in third place.
But Greige, a brunette with green eyes, took the lead from the get-go, winning the highest marks in the swimming suit and evening gown competitions.
The judges included  the world famous Lebanese designer Zuhair Murad, Future Movement MP Serge Torsarkissian and TV Host Georges Kordahi.
Among the prizes she won were a $300,000 apartment, a 2014 Audi Q3 and $50,000 worth of jewelry.
The contestants wore evening gowns from Murad's 2014-2015 Fall/Winter collection.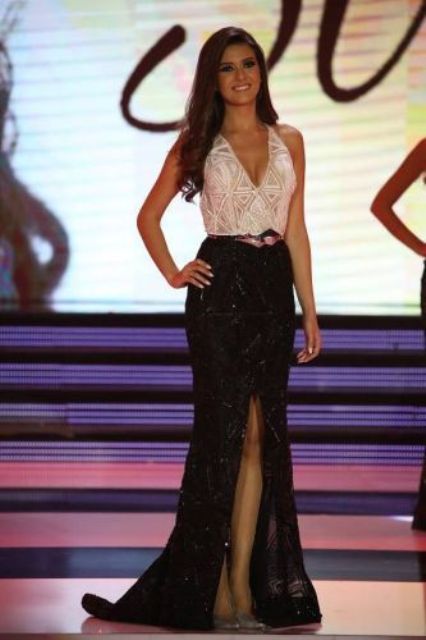 The ceremony was hosted by Dima Sadek and Nancy Ajram sang two songs on stage.