Iran official promises Lebanon a military grant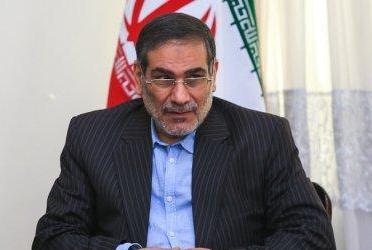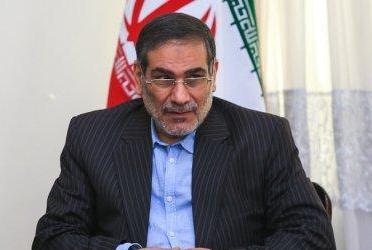 Iran is to give a military grant to the Lebanese Army, the director of Iran's Supreme National Security Council Ali Shamkhani said on Tuesday, boosting security forces that are already backed by Saudi Arabia and the United States.
"The Islamic Republic decided to give a military grant to the Lebanese Army," he said in Beirut. Shamkhani is meeting Lebanese officials. He did not give a figure for the grantor any other details.
Shamkhani said on Monday upon arrival in Beirut at the head of a high ranking Iranian political and security delegation that he is in Lebanon for defense cooperation and talks on provision of military facilities for the Lebanese Army, according to their request, IRNA quoted him as saying
'The main objective of my visit of Lebanon is holding dialogue and consultations on political and security developments in the region and seeking ways for cooperation in confrontation with shared threats against Iran and Lebanon,' he said.
Iran, Hezbollah's main backer has made many promises to various Lebanese governments in the past but according to analysts it never delivered any.
Reuters/IRNA/YL