Rai: Christians and Muslims in Lebanon are a single family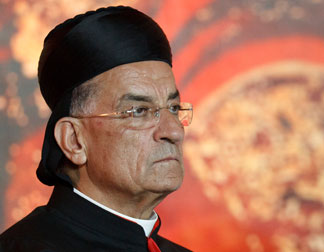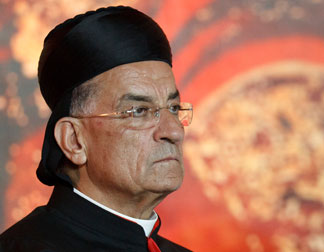 Chrsitian Maronite Patriarch Beshara Boutros al-Rai called for the election of a president and the control of illegitimate weapons.
He made the statement after he arrived at the Dar al-Fatwa for talks with the new Grand Mufti Sheikh Abdul Latif Daryan.
"It is our duty as religious officials not to keep silent to violations of the country's principles and constitutional framework," he said .
"No party has the right to have hegemony over the country and change the type of democracy we have. There should be loyalty to Lebanon first," he added in a possible reference to the Iranian backed Hezbollah militant group which has been accused of obstructing the election of a Lebanese president .
" The recent developments, economic collapse and corruption tarnished the image of the Lebanese human being". He added.
Addressing the new Mufti Rai said":We back your inauguration speech", adding "The Christians and Muslims in Lebanon are a single family with the same culture."
Rai called for unity and cooperation with the new Mufti on social and development issues.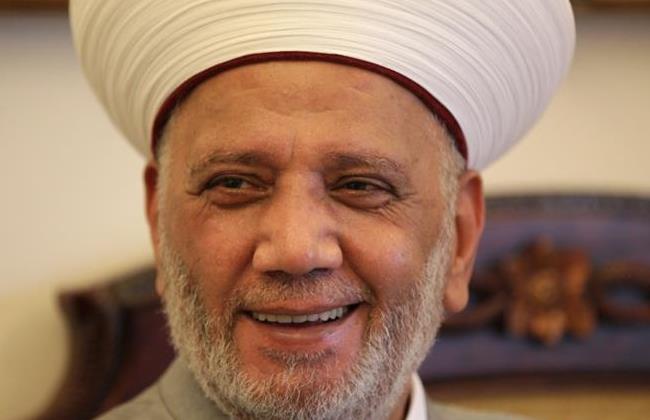 As Rai was speaking several Lebanese MPS were heading to the parliament to attend the 12th session  for electing a president to replace Michel Suleiman whose term ended on May 25.
The Lebanese parliament failed on Sept 2  for  the 11th  time in a row to hold a session to elect the country's new president .
As in the previous sessions , the vote could not be held as lawmakers allied with Hezbollah boycotted the voting for lack of agreement on a consensus president.
Parliament Speaker Nabih Berri adjourned the session to elect a new president to September 23 , 2014.
But no one is expecting a new president to be elected today or in the near future according to analysts.
MP Antoine Zahra , a key member of the Lebanese Forces  was one of the first to arrive at the parliament  . He told LBCI from the parliament : "We regret that the head of the presidency is severed by unmasked people." A possible reference to Hezbollah fighters