Iran accuses U.S. of 'playing with fire' in the Middle East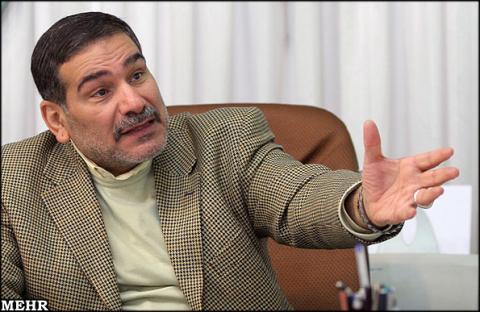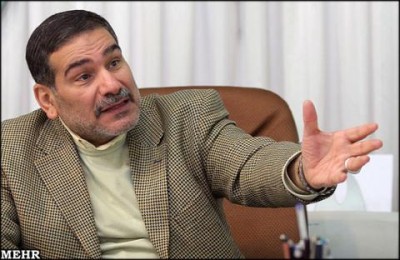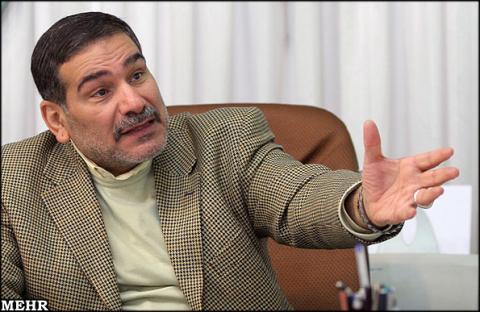 The secretary of Iran's Supreme National Security Council accused the United States on Saturday of violating the sovereignty of nations on the "pretext of fighting terrorism" in Iraq and Syria.
"On the pretext of fighting terrorism, the United States want to pursue their unilateral policies and violate the sovereignty of states," Mr Ali Shamkhani ( pictured) said, quoted by the official Irna news agency. He said Washington was "trying to divert the eyes of the world from its pivotal role in supporting and equipping the terrorists in Syria in a bid to topple the legitimate regime".
And Speaker of Parliament Ali Larijani warned the United States that launching strikes against Iran's ally Syria as part of its campaign against the jihadists of the Islamic State of Iraq and Syria (ISIS) would be "playing with fire". "The United States is playing with fire in the region and must know that it cannot attack Syria on the pretext of fighting against the Islamic State," he said. "The United States must know that if it attacks countries in the region… no one will be able to control the region. The fuse will be lit."
The United States is building an international coalition against ISIS and has said it plans air strikes against the jihadists on Syrian territory without the consent of Damascus. Syria and its ally Russia have warned that any unilateral US military action on Syrian territory would be a violation of its sovereignty.
straits times/AFP