Saudi Arabia agrees to host training of moderate Syria rebels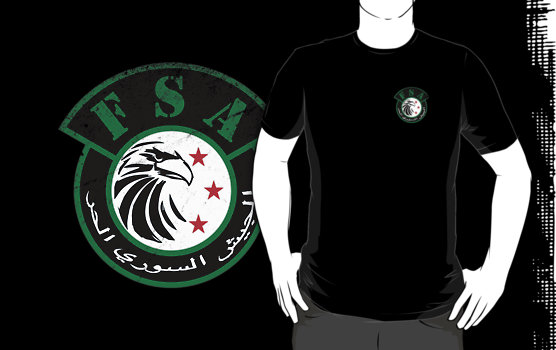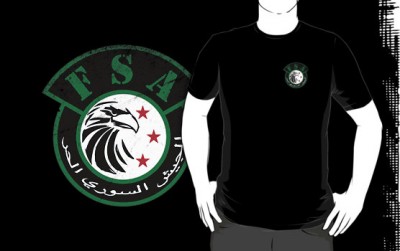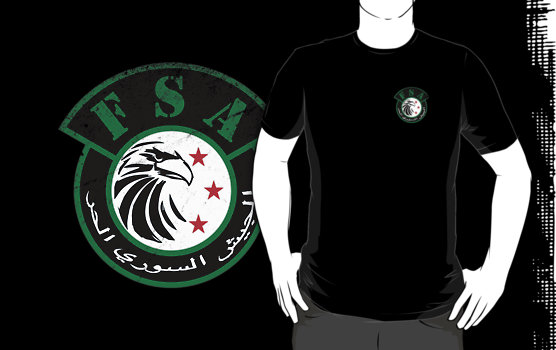 Saudi Arabia has agreed to host training camps for moderate Syrian rebels as part of President Barack Obama's broad strategy to combat Islamic State militants who have taken over parts of Syria and Iraq, U.S. officials said on Wednesday.
The agreement, outlined by Obama's aides on the night of his speech to the American people laying out his expanded campaign against the Islamist group, appeared to reflect the depth of Saudi concern about Islamic State's threat to the region.
Obama announced he had authorized stepped-up U.S. airstrikes in Iraq and for the first time would extend the aerial assault into Syria, where he also vowed to beef up support for moderate rebels fighting to overthrow Syrian President Bashar al-Assad.
U.S. officials said a critical component of the plan to train and equip the Syrian insurgents, who have received only modest American backing so far and have failed to coalesce into a potent fighting force, was the Saudis' willingness to allow use of their territory for the U.S. training effort.
"Now what we have is a commitment from the kingdom of Saudi Arabia … to be a full partner with us in that effort, including by hosting that training program," a senior U.S. official told reporters in a conference call.
The Saudi decision came to light after Obama spoke by phone earlier in the day with Saudi King Abdullah.
Saudi Arabia, the main Arab Sunni power in the region, was dismayed last September when Obama backed off air strikes against Assad's forces over the use of chemical weapons, and had pressed Washington to do more to strengthen the poorly organized moderate Syrian rebels.
"Both leaders agreed that a stronger Syrian opposition is essential to confronting extremists like (Islamic State) as well as the Assad regime, which has lost all legitimacy," the White House said.
The Obama administration wants the Syrian rebels to play a role in the fight against the stronger Islamic State forces inside Syria. U.S. officials declined to specify where on Saudi territory the rebels would be trained.
U.S. Secretary of State John Kerry, on a Middle East mission to drum up support for a coalition against Islamic State, is due to fly from Amman to Saudi Arabia on Thursday.
He will have talks there with senior officials from Egypt, Turkey, Jordan and the Gulf Cooperation Council (GCC), which comprises Saudi Arabia, Bahrain, the United Arab Emirates, Kuwait, Oman and Qatar.
Saudi Arabia, the world's biggest oil exporter, is unnerved by the rapid advance of Islamic State this year and fears it could radicalize some of its own citizens. Arab League foreign ministers agreed on Sunday to take all necessary measures to confront Islamic State.
Reuters