IAEA report to reveal little progress in Iran nuclear investigation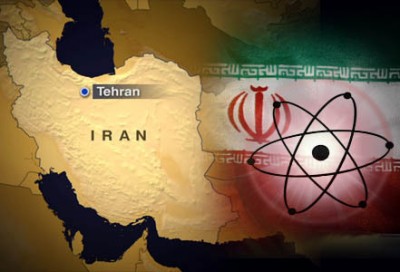 The United Nations nuclear watchdog is expected to issue a report this week showing little progress is being made in its long-running investigation into suspected atomic bomb research by Iran, diplomats said on Wednesday.
They said the quarterly International Atomic Energy Agency (IAEA) report on Iran was likely to confirm, as Reuters reported last week, that Tehran failed to meet a late August deadline for answering questions about its atomic activities.
Western officials may see the lack of movement as a setback for broader efforts to end a decade-old dispute over a nuclear program which Iran says is peaceful but which they fear may be aimed at developing a nuclear weapons capability.
They say Iran must address the IAEA's concerns if there is to be any chance of success in parallel diplomatic negotiations with six world powers aimed at curbing the country's nuclear work in exchange for a gradual ending of sanctions on Tehran.
The IAEA is expected to issue its confidential report to member states on Thursday or Friday, ahead of a Sept. 15-19 meeting of the IAEA's 35-nation board of governors. There was no comment from the Vienna-based U.N. agency on Wednesday.
Iran has promised to cooperate with the IAEA since Hassan Rouhani, seen as a pragmatist, was elected president in 2013.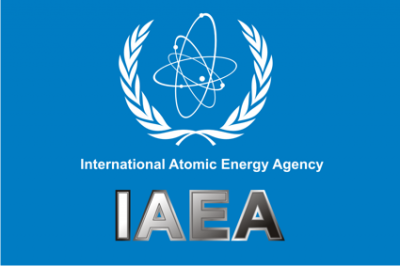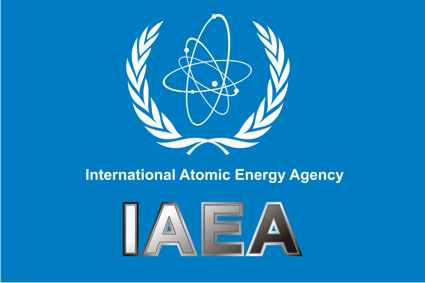 It agreed in May to carry out five specific steps by Aug. 25 to help allay international concerns.
Iran promised to provide information on two issues that are part of the IAEA's inquiry into the possible military dimensions of the country's nuclear program: alleged experiments on explosives that could be used for an atomic device, and studies related to calculating nuclear explosive yields.
But the diplomats said that while Iran and the IAEA may have started discussing the two issues, there was as yet no sign that Tehran had provided the requested information.
"HEDGING ITS BETS"
Iran's envoy to the IAEA, Reza Najafi, appeared to acknowledge earlier this week that Tehran had missed last month's target date to meet the IAEA's five requests, saying it was still working to implement two of them.
In 2011, the IAEA published a report that included intelligence indicating Iran had a nuclear weapons research program that was halted in 2003 when it came under increased international pressure. The intelligence suggested some activities may have resumed later.
After years of what the West saw as Iranian stonewalling, Iran as a first step in May gave the IAEA information about why it was developing "bridge wire" detonators, which can be used to set off atomic explosive devices. Iran says they are for civilian use, and wants this topic in the investigation closed.
In mid-July, the separate negotiations on a diplomatic settlement between Iran and the United States, France, Germany, Britain, China and Russia – a group known as P5+1 – were extended until late November.
Those talks are focused on persuading Iran to scale back its atomic activities. In return, the West would phase out sanctions that are hurting Iran's oil-dependent economy.
"I suspect Tehran is hedging its bets here to determine if progress is genuinely achievable on the P5+1 track before making any serious concessions with the IAEA investigation," Jofi Joseph, a former director for non-proliferation on the White House National Security Council staff, said in an email.
Reuters