Saudi Arabia arrests 88 suspects in alleged al-Qaida cell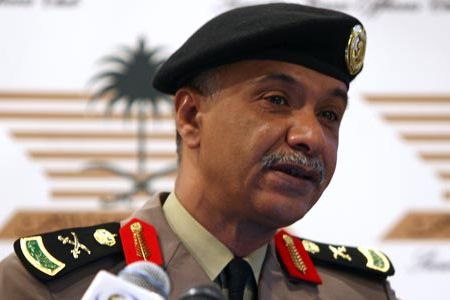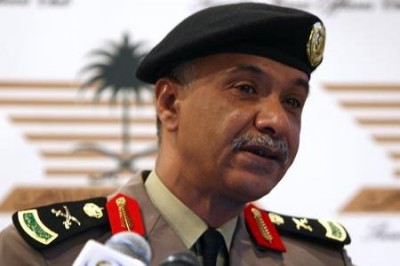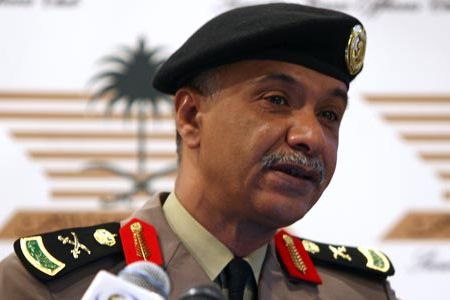 Saudi Arabia says it has arrested 88 men who are suspected of being part of an al-Qaida cell that was plotting attacks inside and outside of the kingdom.
The announcement Tuesday comes amid the advance of the Islamic State extremist group in Iraq and Syria, which has prompted Saudi Arabia to take harsher measures against sympathizers who could threaten the kingdom's stability.
Interior Ministry spokesman Mansour al-Turki says some of the men had previously served prison sentences for similar offenses.
He says that Saudi security forces monitored the group for months and learned about their plans. He said the arrests came over the past several days.
The police say that three of the men are Yemeni nationals, one is still being identified and the rest are Saudis.
Miami Herald