Italian UNIFIL peacekeeper found dead in South Lebanon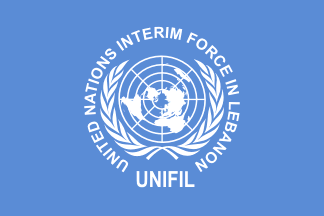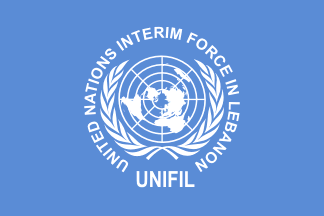 The body of an Italian peacekeeper was found inside the Italian force's base in the southern town of al-Shamaa, UNIFIL spokesman Andrea Tenenti announced on Tuesday.
"The body of an Italian soldier was discovered early at dawn on Tuesday in the base where he served in al-Shamaa village," Tenenti was quoted as saying by National news Agency NNA without providing any details about the deceased.
"Investigation is ongoing in cooperation with Lebanese authorities to unveil the circumstances behind the incident," he said
UNIFIL Major-General Luciano Portolano had this to say about the deceased :
"He was dedicated and respected and he worked hard with the Italian force in its implementation of U.N. Security Council resolution 1701."
Italy is one of the main troop contributors to UNIFIL, a multinational force established in 1978 to monitor the border between Lebanon and Israel. It currently consists of 10,200 soldiers.