France condemns Israel 'massacre' in Gaza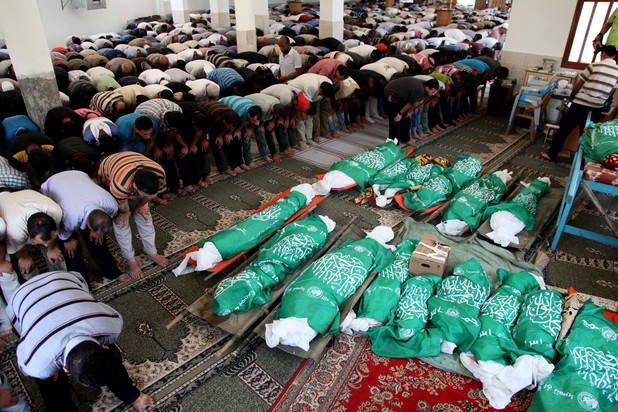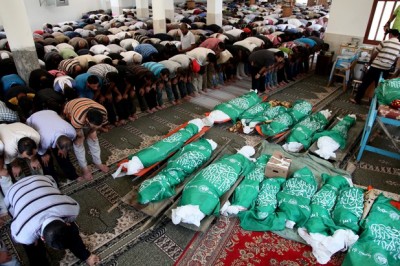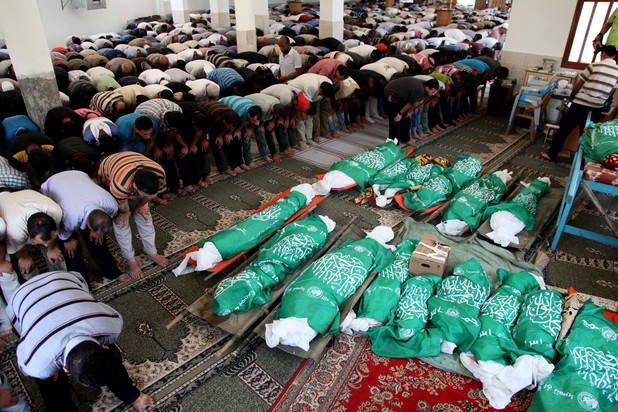 France has condemned Israel in unusually strong terms over Gaza, with its foreign minister speaking of a massacre by Israel's military.
While Israel's right to security was total, this did not justify "killing of children and slaughter of civilians", Laurent Fabius said in a statement.
Mr Fabius added that a political solution was essential.
This is a departure from the French foreign ministry's normally diplomatic language, says a BBC correspondent.
The tradition of friendship between France and Israel is long-standing, says the BBC's Hugh Schofield in France.
"How many more deaths will it take to stop… the carnage in Gaza?" Mr Fabius said in his statement.
"A political solution is essential… and should in my opinion be imposed by the international community, because, despite numerous attempts, the two sides have shown themselves to be incapable of concluding negotiations," he said.
Mr Fabius said that while Hamas clearly bore a heavy responsibility in the conflict, Israel was not justified in carrying out actions described by the UN secretary-general as crimes.
Later on Monday, French President Francois Hollande also called for "action" to end the "massacre" in Gaza on the margins of the World War One commemorations in Belgium.
"When I see what is happening to the Christians of Iraq, to Syria's minorities, killings every day. The massacre that is also happening in Gaza. Twenty-six days of conflict, we must act," he said.
BBC