9 Israeli soldiers killed today. Toll of soldiers killed in Gaza attacks 52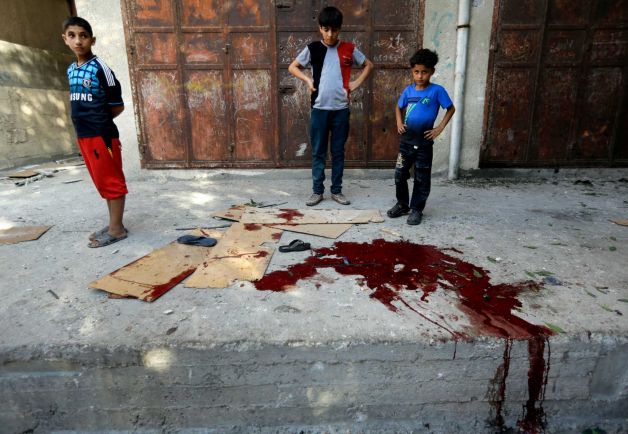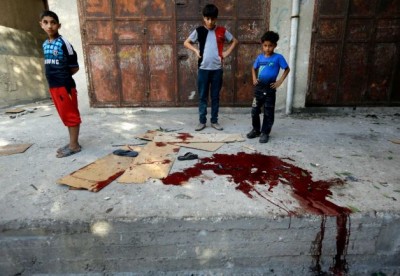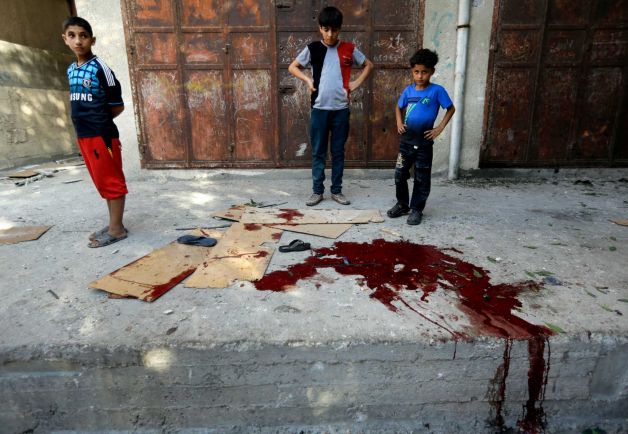 The Israeli military says nine soldiers have been killed in separate attacks in ongoing Gaza fighting.
It says four soldiers were killed in a mortar attack earlier Monday. It says another five soldiers were killed in combat in Gaza.
The announcement brings the toll of soldiers killed to 52. Three civilians have also been killed on the Israeli side. Palestinian health officials say more than 1,000 Palestinians have been killed since the war began the three weeks ago.
Israeli Prime Minister Benjamin Netanyahu earlier said Monday that Israel must be ready for a "prolonged" military operation in the Gaza Strip and will "act aggressively and responsibly" until the mission is completed.
SF Gate