AH 5017: UN finds second black box of Air Algerie jet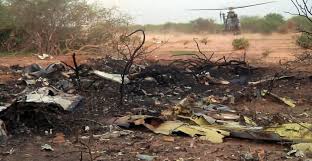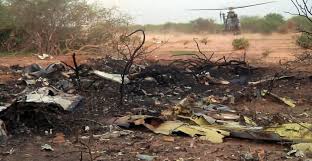 The U.N. peacekeeping mission in Mali says its experts have found the second black box of the Air Algerie flight that fell from the sky and disintegrated in remote northern Mali, killing all 118 people onboard.
The U.N. mission issued a statement Saturday that said its specialists deployed to the site had located the second black box that may help to determine what happened to the plane which had encountered bad weather.
The Air Algerie jet was flying from Ouagadougou, Burkina Faso, to Algiers, Algeria on Thursday when it went down in a remote part of northern Mali near the border with Burkina Faso.
Fox News