UN Security Council Holds Urgent Meeting on Gaza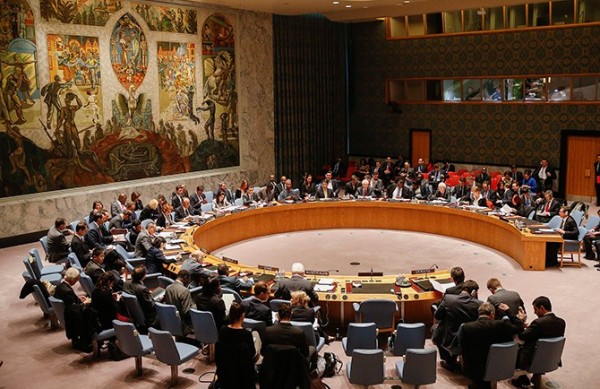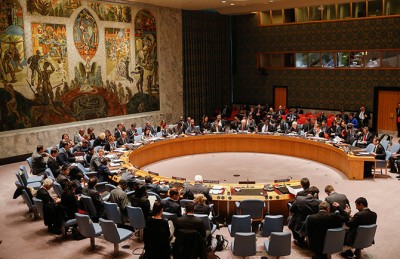 The U.N. Security Council is holding an emergency meeting Sunday night on the worsening situation in Gaza.
French Ambassador Gerard Araud tweeted that the meeting is being held at the request of council member Jordan.
A Jordan-drafted resolution obtained by The Associated Press expresses "grave concern" at the high number of civilians killed in Gaza, including children, and it calls for an immediate cease-fire, "including the withdrawal of Israeli occupying forces from the Gaza Strip."
The first major ground battle in two weeks of Israel-Hamas fighting on Sunday killed at least 97 Palestinians and 13 Israeli soldiers and forced thousands of terrified Palestinian civilians to flee their neighborhoods.
U.N. chief Ban Ki-moon has called Israel's latest incursion "atrocious," and said it must do far more to protect civilians.
The draft resolution calls for the protection of civilians, the lifting of the "Israeli restrictions imposed on the movement of persons and goods into and out of the Gaza Strip" and immediate humanitarian assistance to civilians in Gaza.
The draft also calls for "renewed and urgent efforts by the parties and the international community" toward peace.
ABC/AP