Top AIDS Researchers Killed in Malaysia Airlines Crash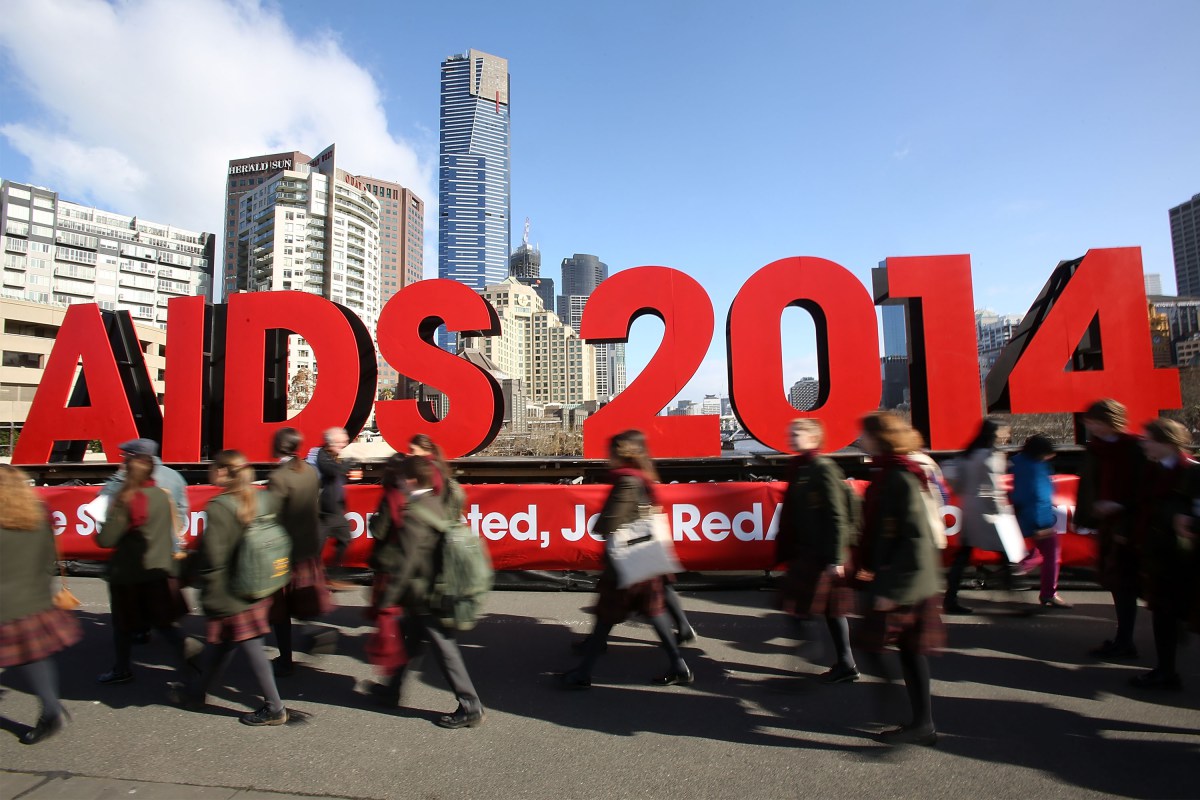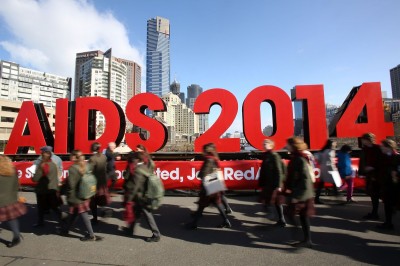 About 100 people traveling to a global AIDS conference in Australia were on board the Malaysia Airlines flight that crashed and killed 298 people in eastern Ukraine, reports the Sydney Morning Herald.
The researchers, health workers and activists were on their way to the International AIDS Conference in Melbourne. Among the victims planning to attend was Dutch national Joep Lange, a top AIDS researcher and former International AIDS Society president. Briton Glenn Thomas, a spokesperson for the World Health Organization and a former BBC journalist, was also on flight MH17.
The International AIDS Society expressed sadness over the news that its colleagues were on the Malaysian jetliner.
"At this incredibly sad and sensitive time the IAS stands with our international family and sends condolences to the loved ones of those who have been lost to this tragedy," the group said in a statement.
Friends and colleagues of those within the AIDS-research community, including UNAIDS executive director Michel Sidibé, also expressed shock and grief over the tragic deaths on Twitter.
Time