Lebanon judge charges 28 Islamists with planning bombing attacks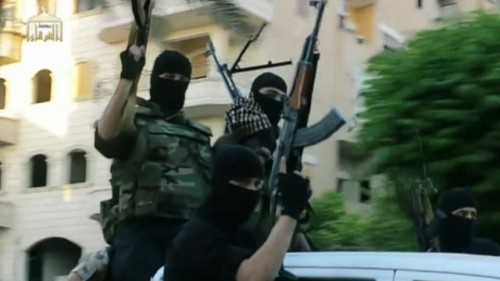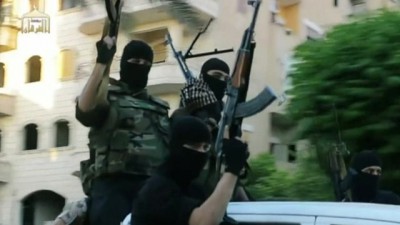 sisA Lebanese military prosecutor on Monday charged 28 people with planning bombing attacks in the country and belonging to the extremist group that calls itself the Islamic State, the state news agency said.
Lebanon is on high alert after the country was struck by three suicide attacks within a week last month, killing at least two people and wounding dozens.
One of those attacks was claimed by the Islamic State group, which has vowed to conquer Lebanon as part of its plans for a transnational militant empire.
Fighters from the group captured wide areas of northern Iraq last month and control an area straddling that country and neighboring Syria.
In Syria, it controls a corridor of land in the east, and has strongholds in the country's north. This week it also began advancing across northern Syria, nearing the Turkish border.
Lebanon's National News Agency said seven of the 28 charged are in detention, while the rest are at large. They all could face the death penalty, it added.
The detainees were captured in several raids around the country, including some at Beirut hotels.
The agency said they had planned "terrorist suicide attacks with explosive belts and car bombs."
ABC News