Turkish PM vows to strengthen presidency as he kicks off campaign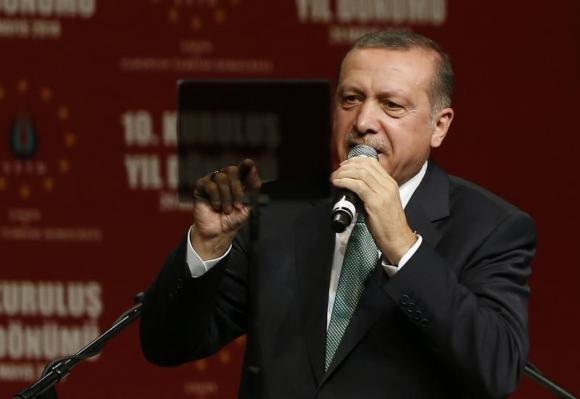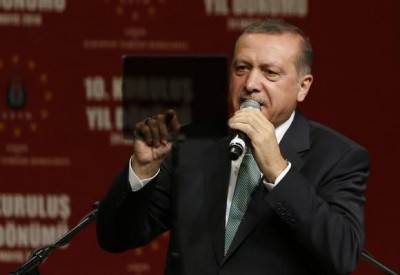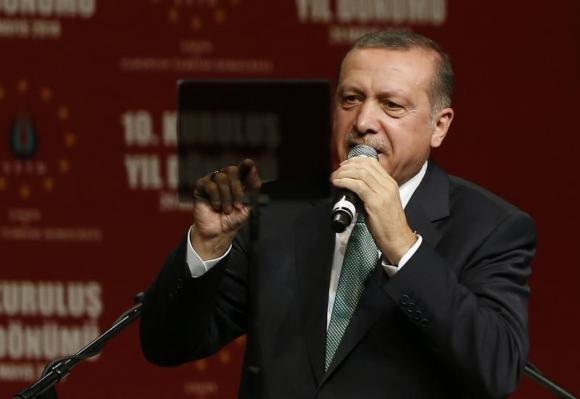 Turkish Prime Minister Recep Tayyip Erdogan kicked off his presidential campaign on Saturday by promising to transform the role into a more powerful position if he wins the August polls.
"We are taking the first step of a new beginning", he told thousands of cheering supporters in mass rally in the northern city of Samsun, just days after announcing his candidacy.
A boisterous crowd of supporters from his ruling Justice and Development Party (AKP) cheered, called Erdogan's name and waved Turkish and party flags under the pouring rain.
Erdogan declared his candidacy on Tuesday to become the country's first democratically elected president and is widely expected to sweep to victory in polls due on August 10.
The 60-year-old leader made clear on Saturday that he would transform the largely ceremonial post held by Abdullah Gul into a more powerful position.
DJ