Shiite groups cancel Iftar gatherings for security reasons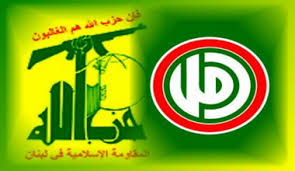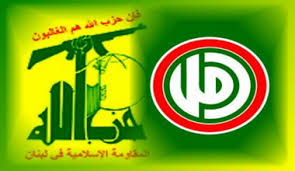 For the first time in several years , the Lebanese Shiite organizations and charities have taken the decision to cancel over security concerns the daily iftars that they used to hold throughout the holy month of Ramadan, according to a report by  al-Liwaa newspaper on Saturday.
Hezbollah has  reportedly also was considering  such measures, but no official statement has been issued by the party yet to confirm it, said al-Liwaa, but the AMAL Movement which is headed by Speaker Nabih Berri  announced that it is canceling all iftars that were scheduled to take place in different Lebanese regions "to preserve the safety" of the attendees.
Amal cited the "general situation in the country" and "the recent security conditions" as causes for its decision.
For some organizations , the cancellations only affect  iftars  that are held in Beirut, but will not affect  the ones in the  South and eastern Bekaa region, according to the al-Liwaa report.
The Iftar is the first meal after fasting. Many iftars have been organized in previous years by Hezbollah in Beirut and several other regions.
Fasting in Ramadan is one of the five main religious obligations under Islam. During Ramadan, Muslims fast from dawn to dusk and strive to be more pious and charitable. During the fasting period they are also required to abstain from drinking liquids, smoking, and having sex.
A previously unknown jihadist group linked to the Islamic State of Iraq and the Levant (ISIL) has claimed responsibility for Wednesday's Duroy Hotel suicide attack in Beirut.
The group calling itself the state of Damascus-Qalamoun said on Thursday that two ISIL members targeted General Security agents at the hotel in Raouche.
It also vowed to carry out more attacks against Hezbollah and its agents, saying Wednesday's bombing was just the beginning.