Salam : No change in Visa rules for Arabian Gulf nationals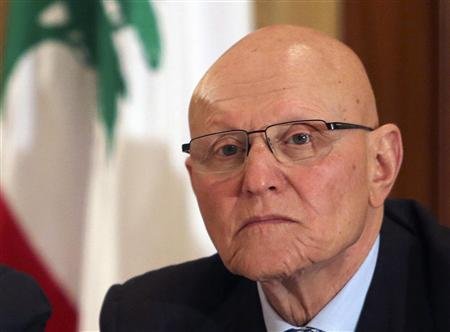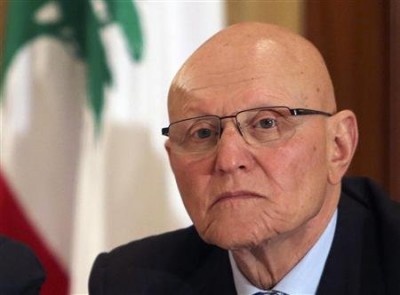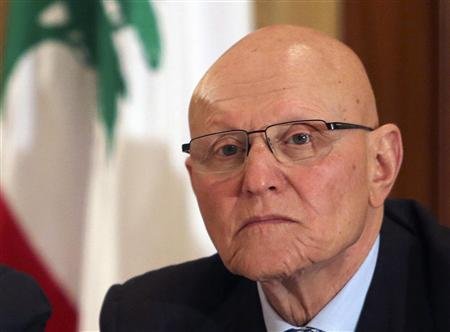 Lebanon Prime Minister Tammam Salam denied reports that the cabinet would look into requiring visitors coming from Arabian Gulf countries to obtain a visa from the Lebanese embassies in advance and prior to arriving in Lebanon.
The report that Salam was responding to was issued by As Safir newspaper ( which is closely associated with Hezbollah and the Syrian regime) after the perpetrator of a Beirut hotel explosion was identified as a Saudi national.
"The behavior of one or ten people cannot [force] the change of all the procedures in a [given] country," Salam said on Thursday following the cabinet session.
"We must intensify our measures to prevent anyone who wants to harm our country from infiltrating [our border]," the premier added.
Usually Gulf nationals can obtain their Lebanese visas upon arrival at the borders or at Beirut airport
He also called on media outlets to "take the utmost care when covering security incidents, because it is not in our or your interest to have an open coverage as if we are looking for problems."
"I found that some media [companies] overreacted in their coverage of what happened yesterday," Salam added.
The suicide bomber that targeted a Beirut hotel on Wednesday night, wounding three officers, was identified as 20-year-old Saudi national Abdul-Rahman Nassir al-Shneifi and has been on a most wanted list by the Saudi authorities, sources told Al Arabiya News Channel Thursday.