Power generator explosion causes panic in Hezbollah stronghold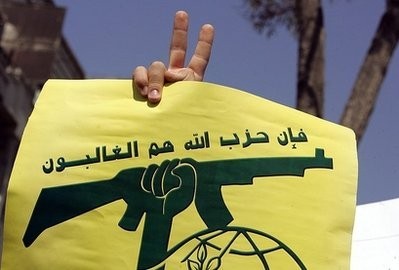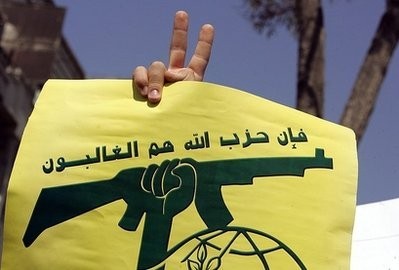 The explosion of a power generator Thursday in Hezbollah's stronghold in south of the capital Beirut caused a deafening blast that sparked panic among the residents who have witnessed several bomb explosions during the past 12 months.
According to the The Internal Security Forces the explosion took place at the Hallal Building in al-Kafaat area . There were no reports of any casualties
"The power generator exploded after a large fire extinguisher blew up next to it," ISF revealed.
This comes after reports of possible repeat in the Dhahieh of what happened in Iraq in its second largest city of Mosul .
Security has reportedly been extremely tight at Dahieh's after Al-Joumhouria newspaper said Hezbollah had obtained information that a "terrorist group will attack the Great Prophet and Bahman hospitals with explosives."
Other reports indicated that security forces are on the lookout for four booby trapped cars that crossed into Lebanon from Qalamoun in Syria, where Hezbollah helped the Syrian army in defeating the Syrian rebels
Lebanon has been witnessing a wave of bombings in Hezbollah's strongholds of Beirut and Beqaa region that are linked to party's involvement in Syrian civil war. The bombings resulted in dozens of casualties