Lebanon army arrested 6 Syrians near Arsal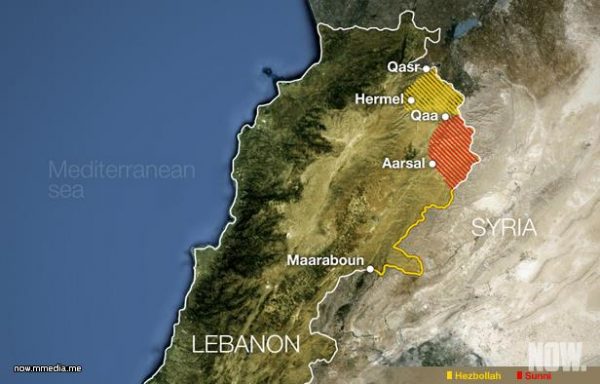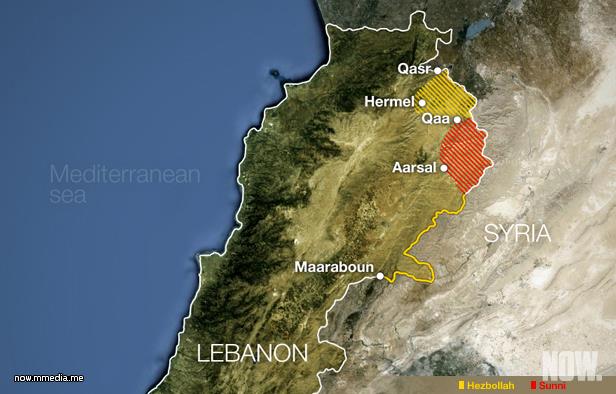 The Lebanese army arrested on Friday six Syrians residing in a refugee camp in the town of Wadi Hmeid near Arsal, National News Agency reported.
NNA added that the arrested men possessed computers and documents that were confiscated by the army.
Earlier in the day, the army combed Arsal's mountainous area in search of gunmen who have kidnapped several Syrians and one Lebanese citizen.
Islamic courts
In a related development Egypt's Middle East News Agency (MENA) reported that the security situation in Arsal has become extremely dangerous as "armed groups( Nusra Front) have gone so far as to set up Islamic courts and carry out death penalty against convicts."
MENA sources estimated that there are about 3,000 armed gunmen present in the outskirts of Arsal, the majority of whom are Syrian, including members of the Nusra Front.
MENA's report could not be independently confirmed