Syrian refugees costing Lebanon $8 billion a year: Central bank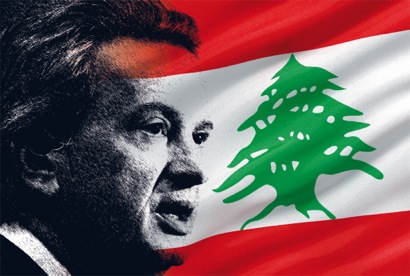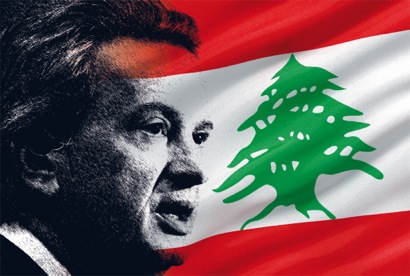 Lebanon's Central Bank Governor Riad Salameh revealed on Tuesday  that the Syrian refugees cost the Lebanese economy $4.5 billion directly and $3.5 billion indirectly every year  and the international aid  has been much too little.
 "The Syrian refugees' issue… is a burden on Lebanon, its economy, and its social stability," Salameh said in a press conference.
Salameh added that "the international community wants Lebanon to keep receiving refugees, but this issue must be handled in a way that reduces the burden on Lebanon."
"The cost of refugees is a responsibility that Lebanon should not have to handle on its own." Salameh who is reportedly  a possible consensus presidential candidate  added.
The majority of Syrian refugees live in small camps scattered across Lebanon, particularly in the border regions of Akkar and Beqaa in the north and east. The UNHCR has placed their numbers at  1.1 million, though the Lebanese government, which refers to refugees as "displaced," estimates the figure to be much higher.
Lebanon is not a signatory to the UN Convention on Refugees, and leaders across the political spectrum  have called for initiatives to control the number of new arrivals, maintaining that the country's weak economy lacks the capacity to support them.
Social Affairs Minister Rashid Derbas said on Tuesday  that Lebanon would  from now on only receive refugees fleeing from Syrian regions near its border, but not those coming from areas at a considerable distance.
"The criterion for receiving refugees is clear under the international convention to which we subscribe," Derbas told the Voice of Lebanon radio station. "Refugees coming from areas near the Lebanese border will be received, but we will not accept any refugee coming from areas far from the border."
Derbas said the Lebanese government had been dealing with the Syria conflict as a humanitarian one, when it was in fact a political matter.
"We no longer accept that the Syrian crisis should be dealt with as a humanitarian issue," he said. "It's a political issue that the Lebanese government as well as the international and Arab communities have failed to handle properly."
In a country of only 4m citizens, Syrians now account to between a quarter to a third of the total population. Services and infrastructure, already creaking, are overburdened. The authorities are in perpetual disarray. Hezbollah, the Iranian backed  Lebanese Shiite party-cum-militia that underpins the government, is involved in the Syrian civil war, fighting alongside  Assad's troops.