Kidnapped Bishops in Syria are in 'Good Health', report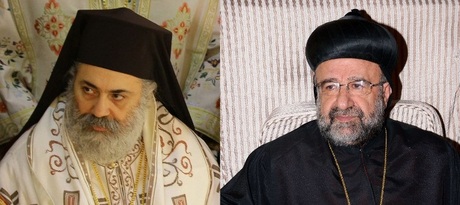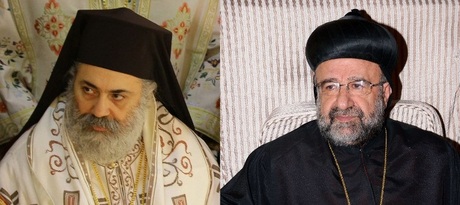 The two Orthodox bishops Yohanna Ibrahim and Boulos Yaziji that were kidnapped in Syria in April 2013 are currently in the northern city of Raqqa and held captive by the Islamic State of Iraq and the Levant (ISIL), according to a report published in al-Akhbar newspaper on Saturday,
They are reportedly  detained in the region of Tal Abyad, which is located in north of Raqqa governorate, near the Turkish border.
The al-Qaida-affiliated Asbat al-Ansar is allegedly the group behind the abduction of the two bishops.
Christians constitute some five percent of Syria's population, a patchwork of religious and ethnic groups.
Rights groups say Christians are especially vulnerable in the chaos that has engulfed Syria ever since the outbreak of a conflict in March 2011, which has so far killed some 162,000 people.