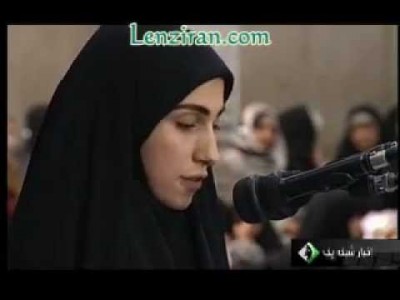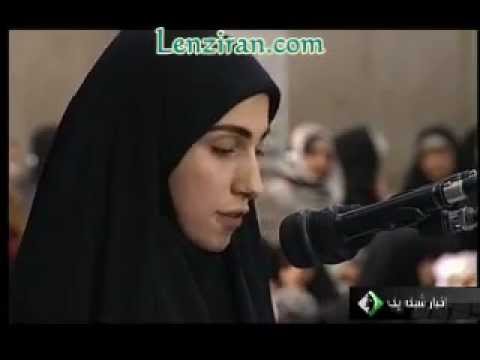 Iran's Supreme Leader Ayatollah Ali Khamenei granted the Iranian citizenship Friday to Fatima Mughniyeh, daughter of former Hezbollah military commander Imad Fayez Mughniyeh, who was assassinated in Damascus in on February 12, 2008, according to a report by Lebanese News website NOW
Fatima Mughniyeh is reportedly active in women's organizations affiliated with Hezbollah and joined the party officially in 2008 after here father was assassinated .
Although her dad was married to an Iranian women ( Wafaa Mughniyeh) when he was killed in Damascus, Fatima's mother is Lebanese, whose name is Saada Badr Al Din, a sister of Mustafa Badr Al Din , another Hezbollah operative who was indicted in the murder of former Lebanese PM Rafik Hariri.
Hezbollah's leader Hassan Nasrallah blamed Israel's Mossad for Imad Mughniyeh's assassination by a car bomb in the Damascus neighborhood of Kafr Sousa after leaving a reception marking the 29th anniversary of the Iranian Revolution, but Israel denied any involvement in his death.
Hezbollah was created by the Iranian Revolutionary Guards in 1982 and continues to be funded and backed by the Iranian government.
This error message is only visible to WordPress admins
Error: No connected account.
Please go to the Instagram Feed settings page to connect an account.