Abbas taps Hamdallah as new PM to form unity cabinet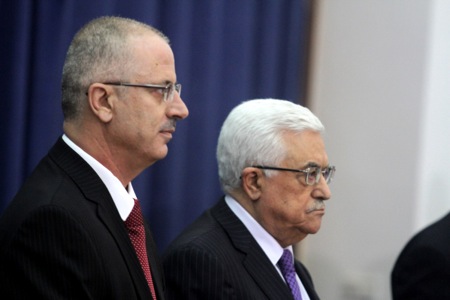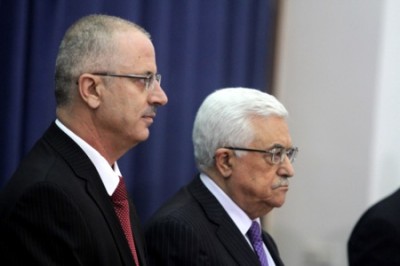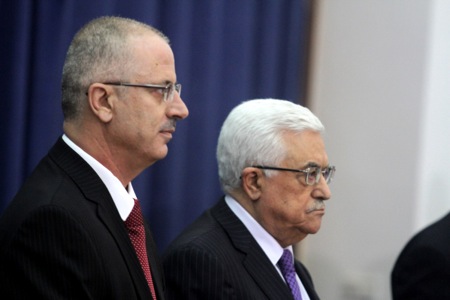 RAMALLAH, West Bank — The official Palestinian news agency WAFA says President Mahmoud Abbas has issued a decree calling on the prime minister of his West Bank-based Palestinian Authority to form a temporary Palestinian unity government.
Such a unity government would consist of technocrats backed by Abbas' Fatah movement and the Islamic militant group Hamas, which seized the Gaza Strip in 2007. The two rival factions have been negotiating for the past five weeks about a Cabinet lineup.
The deadline for an agreement was Wednesday. It's not clear if Abbas' decree Thursday was a bid for additional time. Theoretically, West Bank Prime Minister Rami Hamdallah now has five more weeks to form a government.
Faisal Abu Shahla, a Fatah official, says he believes the composition of a unity government would be announced later Thursday.
The Associated Press.