2 more Hezbollah commanders killed in Syria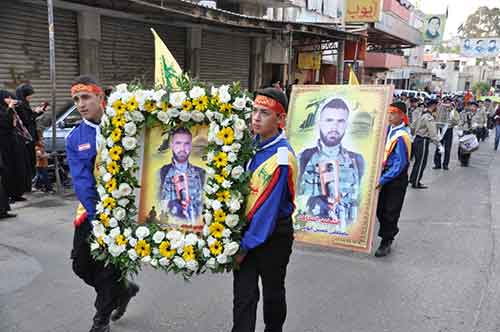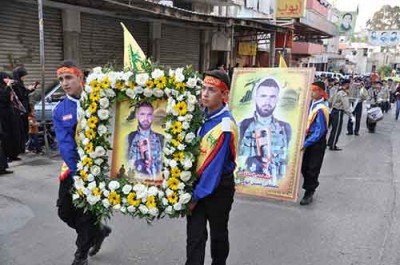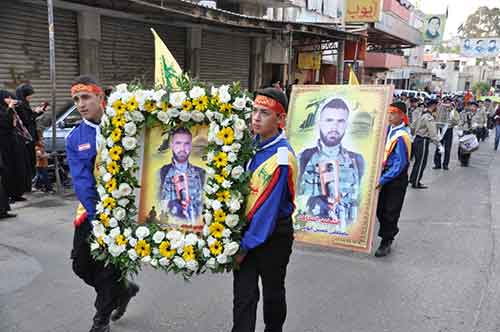 The Syrian rebel Bosra el Sham Brigade claimed responsibility for Killing on Tuesday Hezbollah commander Mohammad Khair al Azbeh in Daraa area near Bosra , Damascus.
Another Hezbollah commander who was identified as Ali Ayoub was killed in the town of Meliha .
This is the fourth Hezbollah commander to be killed in Syria in less than 2 days
Yesterday Future TV reported that Mahmoud Hayek, a key member of Hezbollah's security apparatus who was charged last year with attempting to assassinate Minister Butros Harb, was also killed in Syria .
Yesterday also Hezbollah military commander Fawzi Ayoub was killed in Syria in an ambush set up by the Free Syrian Army ( FSA) in Aleppo.
Ayoub who also holds a Canadian citizenship lived in the United States in Dearborn MI after he was released from Israeli jail under the assumed name of 'Frank Mariano Boschi .
Funerals were held on Tuesday for both and Hayek Ayoub in south Lebanon