Makari blasts Hezbollah, Aoun for obstructing presidential election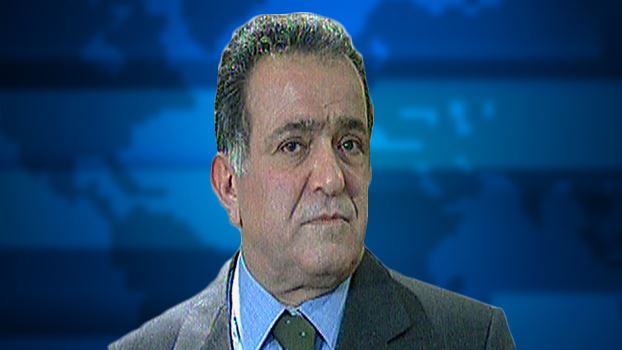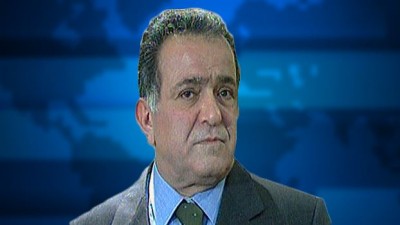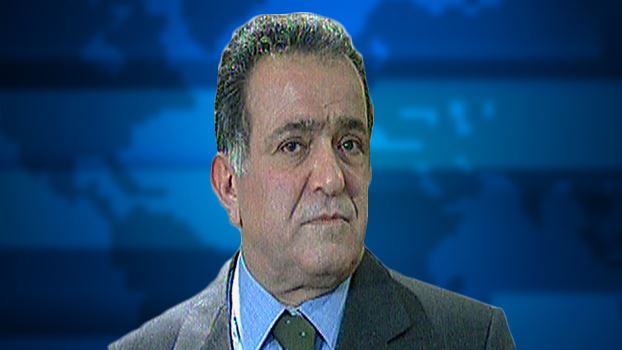 Lebanon's Deputy Speaker Farid Makari blasted  Hezbollah and Change and Reform block leader MP Michel Aoun accusing them of  obstructing the election of a new president to replace Michel Suleiman whose ted ends this Saturday 

"The president that Lebanon [needs] is the president that Hezbollah does not want," Makari said on Thursday during LBC's weekly Kalam Ra'is program.

"The Resistance no longer protects Lebanon," he  stressed

Makari also slammed Aoun and his March 8 ally, Marada Movement leader MP Sleiman Franjieh, for boycotting  the presidential election sessions.

"I do not understand how a Christian leader [can] boycott presidential election sessions."

"Aoun and [Franjieh] have not acted upon what was agreed on [at the seat of the Maronite Patriarchate] in Bkirki regarding the presidential elections," Makari added.

Makari 's comments come after the Lebanese parliament failed for the fifth time to elect a president as the Change and Reform bloc and Hezbollah bloc boycotted the parliament session.