New Iranian Ambassador lands in Beirut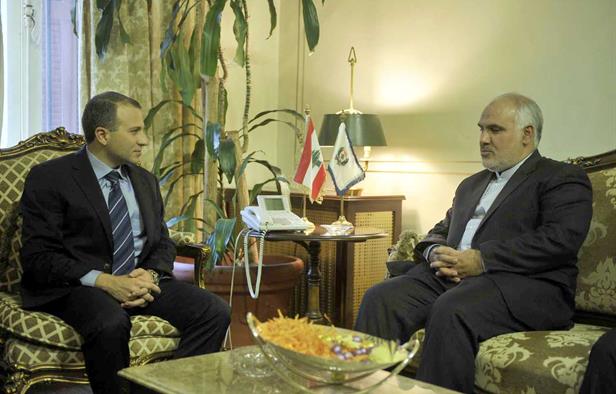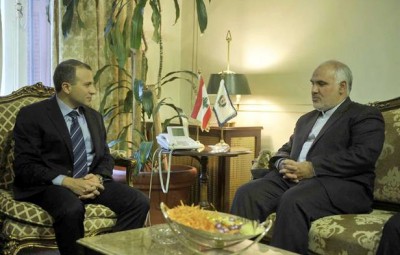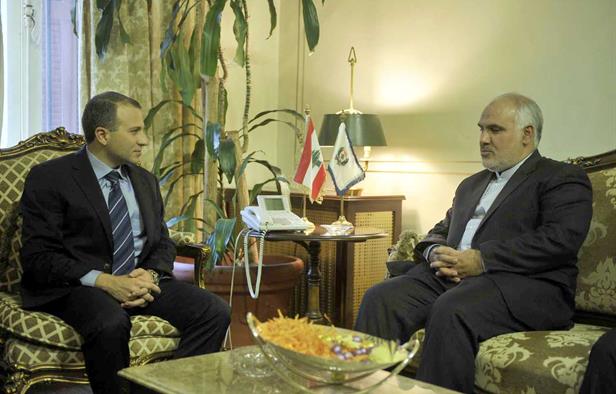 In a surprise move the newly-appointed Iranian Ambassador to Lebanon Mohammed Fathali arrived in Lebanon on Wednesday morning and soon after he laded he held talks with Foreign Minister Jebran Bassil at the Bustros Palace.
According to a statement from the embassy yesterday the change at the embassy was to take place later this summer….so his arrival was a big surprise.
Fathali presented to Bassil his credentials, who will in turn hand them over to President Suleiman.
"As I start my tenure in Lebanon I carry with me a strong and kind message from Iranian officials," the diplomat said.
"I believe I came to a brotherly country," Fathali told reporters at Beirut's airport.
He said that he considered Lebanon has a "significant role in the region."
The ambassador expressed hope that the Lebanese-Iranian ties would witness further development.
Fathali thanked former ambassador Ghandafar Roken Abadi for exerting serious efforts during his term to fortify the Lebanese-Iranian relations.
Lebanon's Central News Agency said Fathali is a Middle East expert , has previously served as a Foreign Ministry economic adviser and Iran's Ambassador to Uzbekistan.