49 Syrian,Palestinian refugees arrested at Beirut airport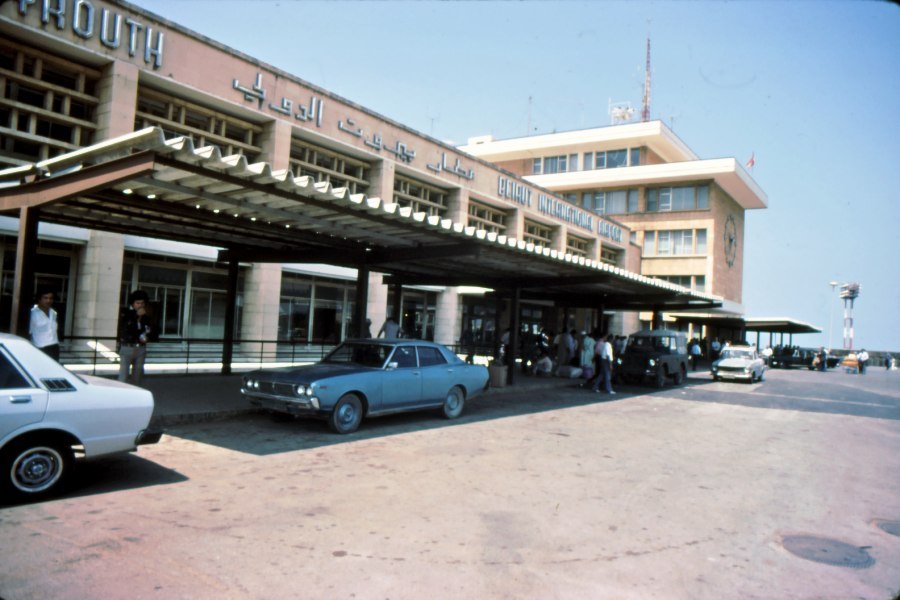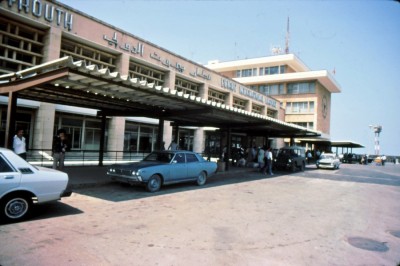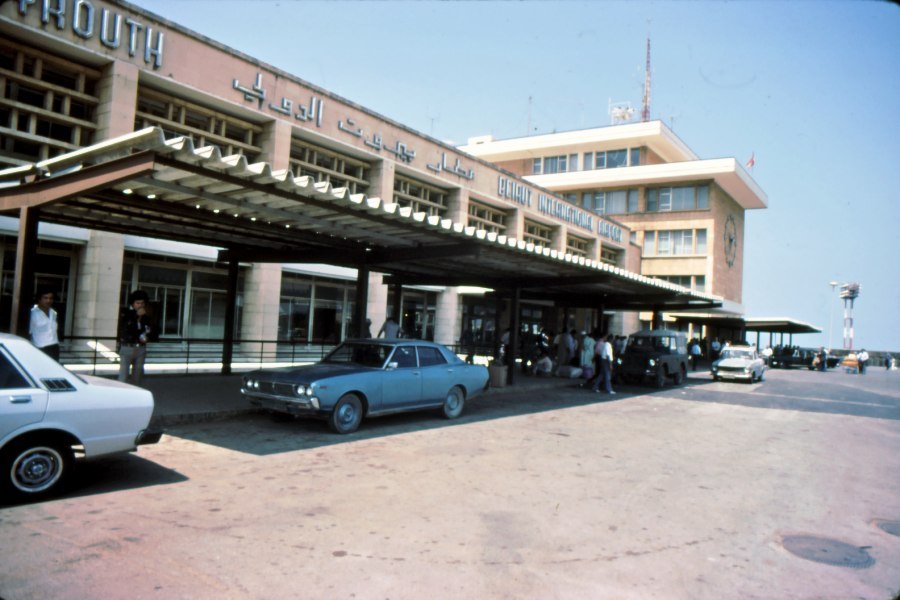 The Lebanese authorities detained 49 Syrian and Palestinian refugees at Beirut's  Rafik Hariri International Airport  Saturday morning for allegedly trying to depart the country illegally,  using forged documents  , National News Agency NNA reported.
NNA said the men and women were trying to an  Arab country, which was not identified.
The Internal Security Forces General Directorate warned Arabs and foreigners, especially Syrian and Palestinian refugees, against violating residency laws and attempting to travel with forged  documents.
It stressed that it will carry out investigations with the detainees to uncover the members of the counterfeit gang.
The detainees were referred to the state prosecutor's office .
The number of Syrian and Palestinian  refugees fleeing into Lebanon has skyrocketed in the past year . Over   one million  Syrian refugees  have registered with the UN  and thousands of Palestinian refugees from Syria have also sought refuge in Lebanon . One in four residents  of Lebanon  are Syrian refugees and nearly one  in eight is a Palestinian  refugee .
This prompted  Social Affairs Minister Rashid Derbas  to say on Saturday that Lebanon can no longer tolerate the burden of over a million Syrian refugees without sufficient international aid, slamming the international and Arab community for failing to assist in providing the  needed aid.