List of MPs that voted for Henry Helou revealed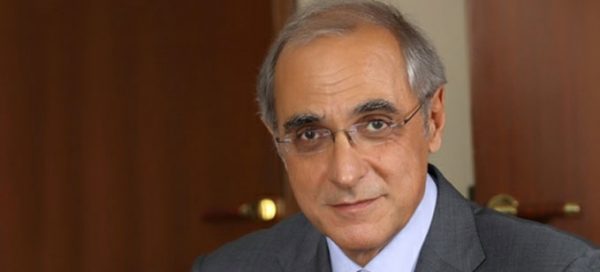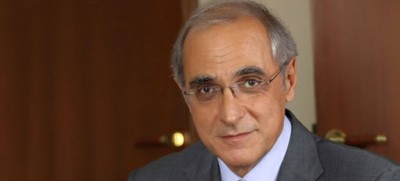 Parliamentary sources  revealed to" the Al Mustaqbal  daily " that the MPs who voted for presidential candidate Henry Helou  are in addition to  (Helou ) himself :
Group a : Walid Jumblatt, Ghazi Aridi, Akram Chehayeb, Wael Abu Faour, Aladdin Terru , Nehme Tohme
Group b : Najib Mikati, Ahmad Karami, Mohammed Safadi
Group c: Michel Murr,  Abdel-Latif Zein,  Fouad Saad, Nicola Fattoush, Farid Elias Khazen and Salim Karam.
Helou is a member of Jumblatt's Group a .
All the members of Jumblatt's  and Mikati's group  were elected by March 14 in the 2009 election
Michel Murr was supported by  March 14 in the last election
Abdel-Latif Zein is a member of Speaker Nabih's Berri's Amal movement bloc
Fouad Saad was in Jumblatt's former  Democratic Gathering bloc but  after Jumblatt jumped ship in 2011.
Both Farid Elias Khazen and Salim Karam are members of the Change and reform bloc which is headed by MP Michel Aoun .
Fattoush is an independent MP. He reportedly owes back taxes of around 20 billion Lebanese pounds ($13.25 million) on his company's profits and his capital gains. However, the former minister from Zahle does not see it like this. He claims former Finance Minister Mohammed Safadi is pressuring him in order to land a bribe.
Criticizing  Jumblatt's nomination of Helou, Future Movement MP Ahmad Fatfat was quoted  by An Nahar newspaper as saying on Wednesday evening:
"How would Jumblatt feel if the Christians meet and decided who should be the leader of the Druze community ?"
During Wednesday's  electoral session,   Lebanese Forces leader  Samir Geagea, the first to publicly announce his candidacy received 48 votes , while MP  Helou a distant second received 16 votes and 52 MPs cast blank ballots. But one lawmaker cast a ballot carrying Gemayel's name.