The Road to Baabda Palace is still blurry and rugged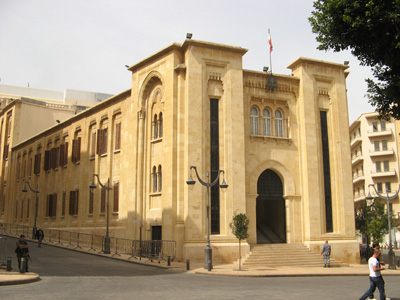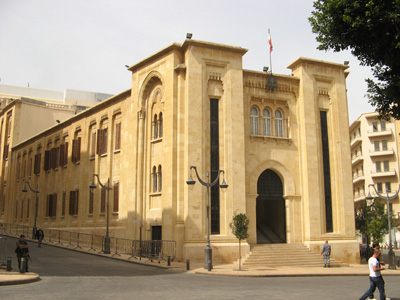 Al Nahar newspaper predicted that the majority of the MPs will be casting blank ballots and no president will be elected on Wednesday by the Lebanese parliament and that the Road to Baabda Palace remains blurry and rugged.
According to An Nahar 3 types of ballots will be cast on Wednesday :
1- March 14 will vote for Dr Samir Geagea.
2- The majority of March 8 will cast blank ballots
3- The centrists will vote for Henri Helou who is backed by his bloc's leader MP Walid Jumblatt.
It is not clear how many votes Geagea will get . This will depend on who will attend from the March 14 alliance.
Future Movement bloc MP Ahmad fatfat told al Nahar that he is not sure if former PM Saad Hariri or MP Okab Saqr will attend. Al Nahar predicted that Geagea will receive 51 votes.
Al Nahar also predicted that there will be 57 blank ballots
As far as Helou is concerned he is expected to receive about 10 votes at most according to the daily .
President Michel Suleiman's terms ends on May 25 and he has reiterated on Tuesday his rejection for any term extension