Hezbollah: next president should be 100% Lebanese, capable of standing up to Israel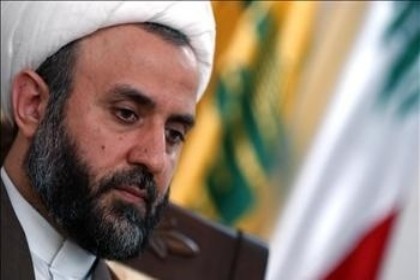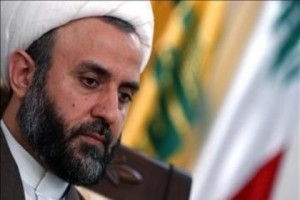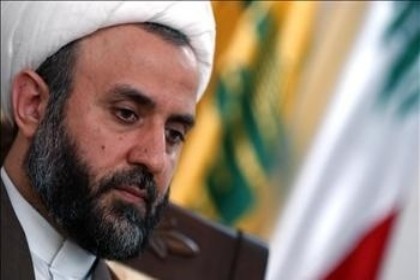 Deputy head of Hezbollah's Executive Council Sheikh Nabil Qaouq on Sunday stressed his party's insistence on the election of a new president, noting that the Lebanese have a chance to choose their next head of state with a "purely Lebanese will."
"The Lebanese are before an extraordinary opportunity to elect a president for the republic with a 100% Lebanese will," Qaouq said during a Hezbollah ceremony in the South.
"We strongly insist on the election of a new president and reject any extension of the current president's term, as this is a final and well-known stance and we won't back down from it," the Hezbollah official added.
He pointed out that the national interest and the "critical period" require the election of a president who can "protect Lebanon's identity, position and national role."
The new president must be "entrusted with strengthening Lebanon's position in the face of the Israeli and takfiri aggressions," Qaouq went on to say.
"This is how we understand the presidential juncture and we will perform our national duties accordingly."
The constitutional timeframe to elect a successor to President Michel Suleiman began on March 25, amid the president's refusal of any extension of his term — which ends May 25.
Hezbollah had boycotted a March 31 national dialogue session following a war of words with the president over the so-called army-people-resistance equation.
The party's secretary-general Sayyed Hassan Nasrallah has said that Suleiman's "latest stances have made him lose his role as national dialogue moderator."
Naharnet