Trouble flares on Israel-Lebanon border after rocket attack
Two loud explosions were heard in northern Israel near the Lebanese border at approximately 7 a.m. local time, according to Israeli website Time of Israel .
No one was wounded and there was no damage reported from the attack, according to the report.
According to initial assessments from Israeli security forces, two Katyusha rockets of a type long favored by Hezbollah landed near the northern Israeli border town of Kiryat Shemona. A total of four rockets were launched from southern Lebanon, security officials said, but two failed to make it across the border, landing inside Lebanese territory near al Wazzani river.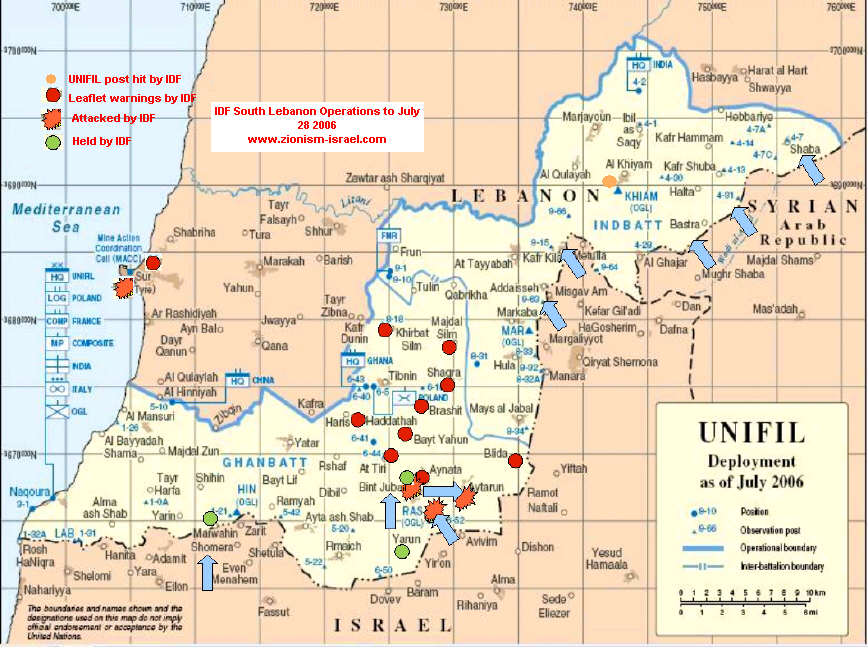 IDF forces are reportedly sweeping the area to locate the fallen rockets.
The apparent rocket launch follows a series of incidents in recent months along the border, according to the report. Two Katyusha rockets were fired from Lebanon into Israel in late August.
Hezbollah's Al Manar reported that Israel fired back towards Lebanon 4 rockets that landed on the outskirts of Kfarshouba near the border.
Another report indicated that the Israeli army fired another 15 rockets on the Lebanese towns of Rashaya al Fukhar and Mariyat
An Israeli military spokesman said the artillery fire targeted the source of the rocket fire  from Lebanon.