10,000 Syrian refugees fled to Lebanon in 2 days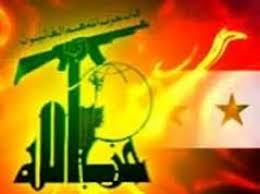 About ten thousand Syrian refugees have poured into Lebanon over the past two days as fighting between the forces loyal to president Bashar al Assad ( assisted by Hezbollah fighters ) and rebels escalated near the north Eastern border, according to local media reports.
Thousands of refugees coming from the Qalamoun villages of Qara, Halimat Qara, and Yabroud have entered the Lebanese towns of Arsal, Ras Baalbek, Al-Fakiha and Al-Ain in the last couple of days, National News Agency NNA reported.
According to the NNA report, the refugees were fleeing a battle in Qalamoun that started on Friday night in this strategic border district with a mixed Sunni Muslim and Christian population where both sides have been massing forces.
Ahmad al-Hojairi, a local official in the Sunni Muslim Lebanese border town of Arsal told AFP
"We are trying to accommodate them in people's homes and in tents, but there is no way we can cover for their needs."
"We need urgent help from the international community to adequately support them."
The families were crossing the border by car, by motorbike or on foot, he said.
"We expect more to arrive in the coming days as the fighting in Qalamoun intensifies."
Lebanon officially hosts more than 814,000 Syrian refugees but the actual number is closer to 1.5 million .
Syrian Observatory for Human Rights director Rami Abdel Rahman warned that Qalamoun area was "witnessing the lead-up to a major battle".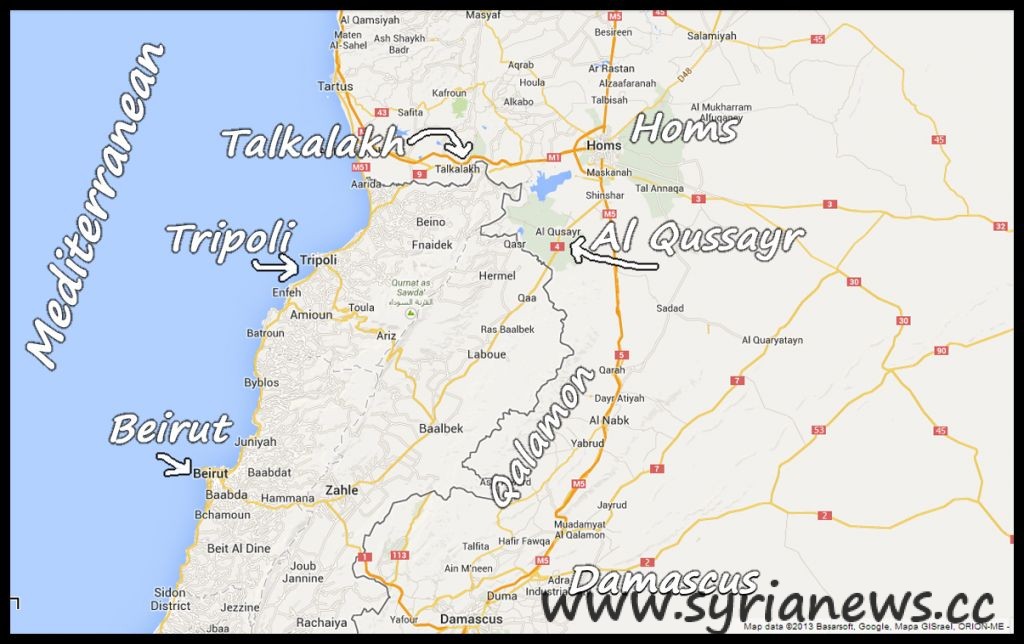 Both the Syrian army, backed by fighters of Hezbollah, and rebels, including al-Qaida loyalists, had sent reinforcements to the area, he said.
"While Qalamoun was relatively peaceful and safe through much of the revolution, there is now near-daily shelling of key areas," Abdel Rahman said.
Kuwaiti newspaper al Rai quoted Hezbollah sources who were defending Hezbollah's role in Syria's civil war as saying in a report published on Saturday "whoever will rule Syria will rule Lebanon". The sources added: "Right from the beginning Hezbollah has tied its fate to the fate of Syrian president Bashar Al Assad. We will either fall together or we will be victorious together because whoever will rule Syria will rule Lebanon".
The sources stressed " the battle in Syria will not only identity the next Lebanese government but also the identity of the Lebanese president who will undoubtedly be from March 8 if the developments in Syria continue the same way ".