AUB mourns sudden death of student Marwan Hamzeh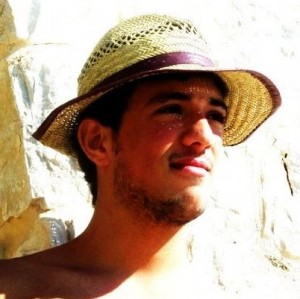 The American University of Beirut on Wednesday mourned engineering student Marwan Hamze, 21 who fell off from the sixth floor at the university earlier today, National News Agency NNA reported on Thursday based on an AUB statement.
"The AUB community is deeply saddened by the sudden death of third-year engineering student Marwan Hamzeh this morning," the AUB said in a statement.
"We are mourning the loss of this promising young student and express our sincere condolences to all who knew and admired Marwan," the statement added.
"Out of respect for the family's privacy and grief, AUB will not be issuing further media statements on the tragedy. AUB administrators are in contact with his family and the students who knew him and are providing them with appropriate support," the statement concluded.
Suicide rumors spread after his death, but his father neurosurgeon Mustafa Hamza denied the rumors during an interview with An Nahar newspaper and said "the death was an accident and we are still trying to find out what exactly happened "